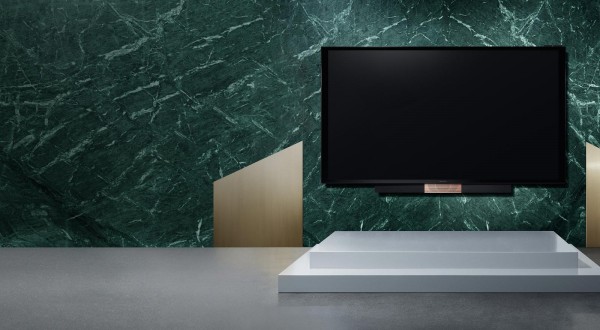 Bang & Olufsen announced a new collection of electronics, The Love Affair Collection. The collection reimagines six of the most popular electronics from the Bang & Olufsen line up with an aluminium rose gold finish. The colour was chosen in response to the wild popularity the colour has experienced in recent years.
The BeoVision Avant 85″ TV, BeoVision 11 46″ TV, BeoLab 18 speakers, BeoRemote One, BeoPlay A9 speaker, and the BeoPlay H6 headphones will be sporting the pink look. A brand new logo design celebrating the company's 90th anniversary graces each product.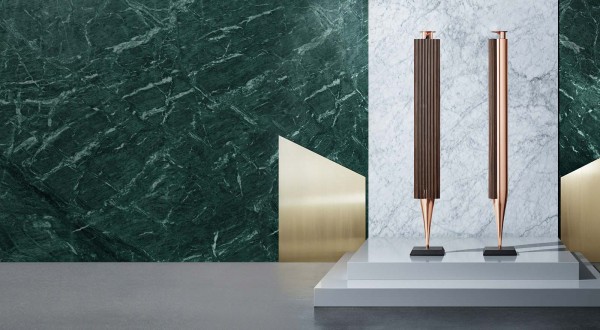 Peter Bang and Svend Olufsen started the company in the 1920s, in the midst of jazz music, Hollywood, and flappers. Their design was inspired by the popular Art Deco style. The company believes that The Love Affair Collection carries on Bang and Olufsen's design legacy.