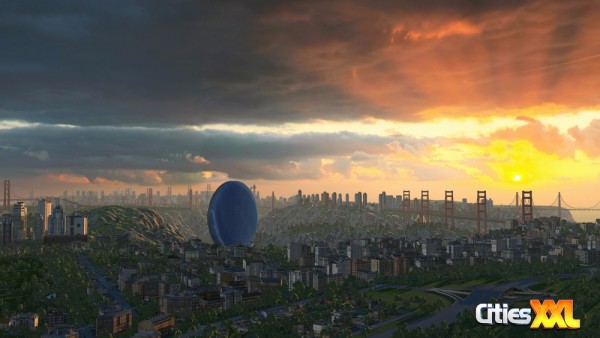 The Cities XL franchise just grew a belt size. Cities XXL launched on Steam today, packed with new features. The engine has been reworked to allow for larger cities and better performance. There are over 1000 structures and building available, with even more possible through Steam Workshop.
Cities XXL is putting a greater focus on the environment. Players will have access to landscaping tools to turn their city into the perfect metropolis.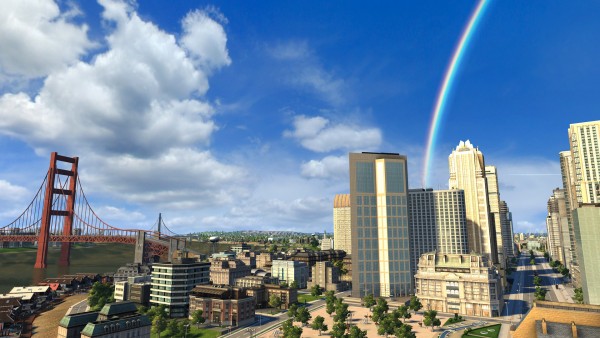 The city building sim is available now on Steam for $39.99 USD. Cities XXL is designed to run on Windows operating systems. Owners of previous titles in the Cities XL franchise will be able to get a 50% off discount on Cities XXL.