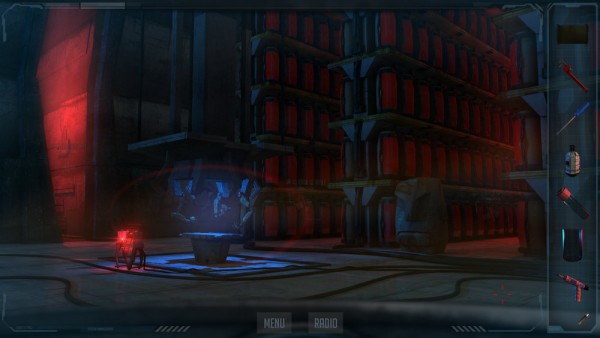 Point and click adventure publisher Phoenix Online Publishing and indie developers Red Herring Labs unveiled their latest project today.
Morningstar: Descent to Deadrock is a new science fiction themed point and click adventure starring Powell, a mercenary who has been hired to rescue the crew of the Morningstar. The merchant ship has crash landed on a mysterious alien planet and its crew murdered. It turns out the  planet of Deadrock is the Bermuda Triangle of space travel, serving as a grave yard for other ships who have met similarly grisly ends. Powell now must escape the same fate and get off the Deadrock alive.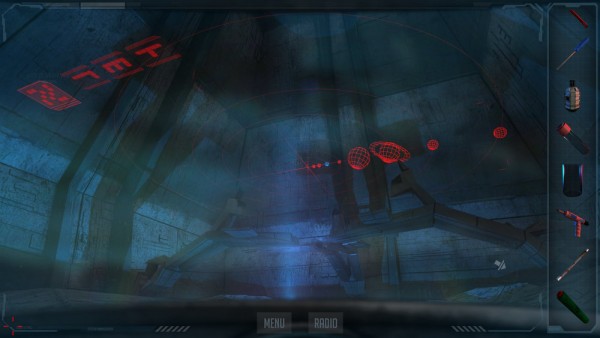 The game started its life as a free to play title running on Flash. The retail release has been upgraded with HD graphics, new puzzles, voice acting, a remastered soundtrack, and an extended plot.
Morningstar: Descent to Deadrock will launch for Mac and Windows on February 17th, 2015. The game will be available at digital retailers like Steam and the Humble Store for $9.99 USD.