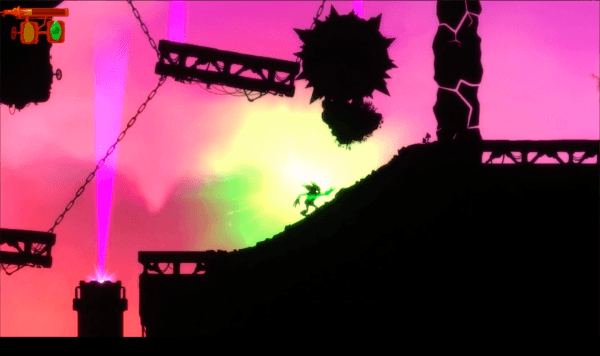 Australians Chocolate Liberation Front and Surprise Attack Games announced their upcoming platformer Oscura: Lost Light will hit Linux, Mac, and Windows on February 24, 2015.
The lights went out across the Driftlands after our hero Oscura destroyed the Aurora Stone. Oscura must now fix his mistakes and defeat the evil villain Marvo. Oscura will be assisted by four crystals that give him special powers to defeat the shadows.
Oscura: Lost Light features an art style inspired by Tim Burton's minimalism.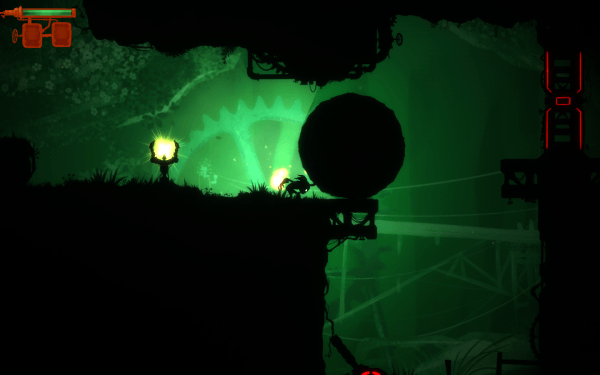 Oscura: Lost Light is the third title in the series. The previous game Oscura: Second Shadow was released on Mac and iOS in June 2014.