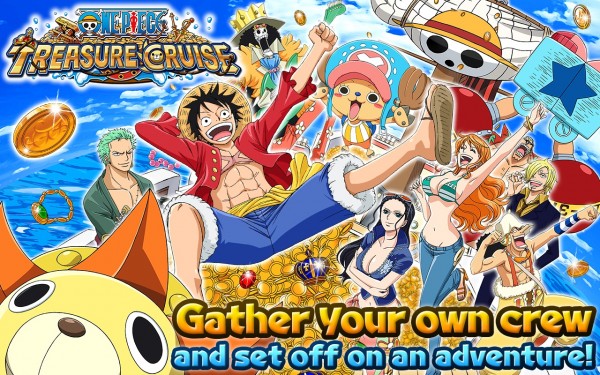 I think that title is enough to get fans of One Piece excited. After a lot of demand, Bandai Namco have now brought One Piece: Treasure Cruise outside of Japan and to the iOS and Android marketplace (but don't forgot about the other offering this year). This role-playing title has players make their own band of pirates, level up, and do battle in a brand new One Piece experience.
Here are some deets directly from the devs:
With highly strategic battles, immersive visuals and user-friendly controls, this eye-popping mobile game allows players to be the hero of the story! To help ONE PIECE fans go further into the adventure, each of the Straw-Hat Crew members has unique attributes and capabilities allowing them to smash enemies to a pulp!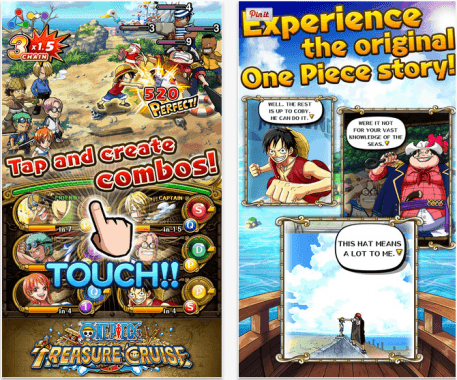 Download the iOS version by following this link.
Download the Android version by following this link.