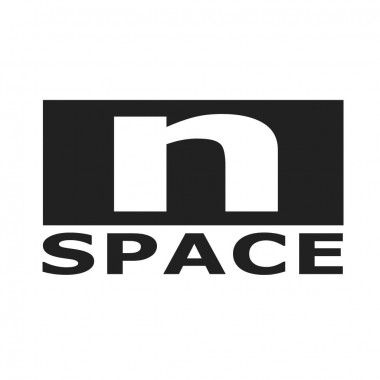 Its great when two solid developers get together to create something big, and today it was announced that N-Space and Digital Extremes would be coming together to create an unannounced RPG. Now, to get you a bit caught up, N-Space are mainly known for making a handful of licensed titles, worked on some of the Skylanders series, and brought us the awesome FPS selection on the original DS – such as Goldeneye 007 and all of the Call of Duty spin-offs.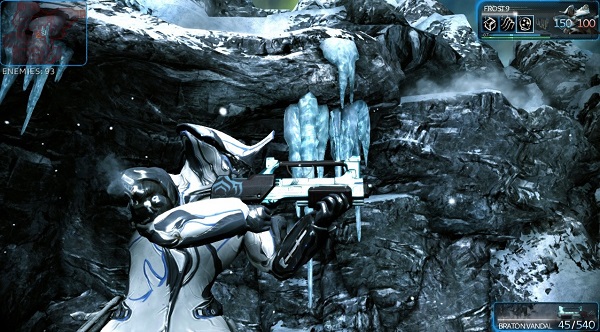 Digital Extremes assisted with the first two Bioshock titles, Warframe, a decent chunk of the Unreal saga, and even The Darkness II. There is quite a bit coming to the table here in terms of knowledge of the industry, and with this new RPG set in a "world-renowned fantasy franchise", the two studios are sure to raise a few eyebrows in the next year.
Here are the official statements on the news:
"Even with our 20-year history of successful work-for-hire projects, we have never been more proud," said Dan O'Leary, Co-founder and CEO, n-Space. "We are working on one of the best IPs in the world with a talented, passionate team that will help redefine the future of n Space. Our friends at Digital Extremes are the perfect partner in this, having travelled a similar path through the industry. Leveraging their expertise in self-publishing allows us to focus on delivering an amazing RPG to gamers later this year."

In a show of total commitment to the unannounced RPG, n-Space has recruited top industry talent, including the director of Dragon Age™: Origins and key contributors from the Neverwinter Nights© and Baldur's Gate© RPG series. The n-Space team has nearly two years of self-funded development invested into this title, their first independent game project. Utilizing both their vast experience creating high-profile game franchises and veteran creative talent with success in nearly every game genre, n-Space is driven to realize this new development initiative and is firmly committed to delivering an innovative and entertaining RPG in 2015.

Over its 21 years, Digital Extremes' history boasts a portfolio that includes co-creation of Epic Games' blockbuster Unreal® franchise, work on the BioShock® series, development of The Darkness II and now, the incredibly successful and consistently top 10 Steam game, Warframe®.

"Our contribution to n-Space's game is simple and straightforward. We're a developer that can successfully develop, self-publish and support an international hit. We proved as much with Warframe and its 14,000,000 players. We learned many valuable lessons along the way and now have the means and talent to help another independent developer achieve a level of success not possible with conventional publisher relationships. And so that's what we're doing," said James Schmalz, CEO, Digital Extremes. "To support n-Space on this unannounced title — and if you're a fan of RPGs, you're going to flip when you see it — is a real privilege. Our company spent 20 years making games for other people. We stepped into the wild with Warframe and earned our success. Now we get to help others take those same steps."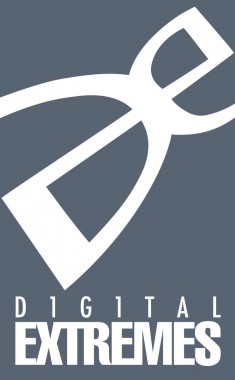 I am honestly very excited as while both studios have decent track records, they are very dedicated to listening to feedback, and seem to genuinely enjoy everything they put on the market. Stay tuned, as this little story is just developing, with the announcement taking place of just what we shall see on February 12th.