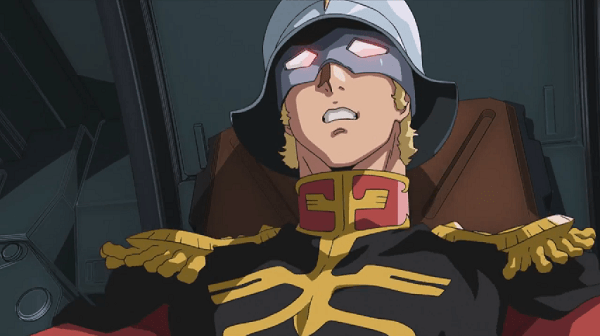 Anime Consortium Japan has announced that they will be offering a special simultaneous stream of Mobile Suit Gundam: The Origin when it begins airing on February 28th. Now the series will be streamed on Daisuki but unlike the other series on the site, this one will cost money to rent and watch, though the price has not been announced yet.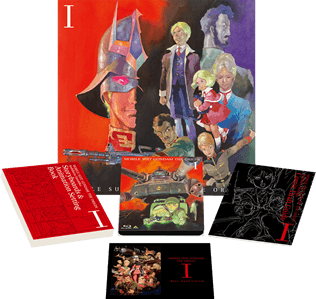 The company did announce that they will be selling a special export version of Mobile Suit Gundam: The Origin Volume 1 that will be available for pre-order on February 4th. This limited edition release will ship on April 24th and feature various special features, Japanese and English voice tracks, and subtitles in a number of different languages and cost $94.99.
Mobile Suit Gundam: The Origin is an OVA anime series that will be told in four parts and this first part is called "Blue-Eyed Casval" and Daisuke describes the episode as follows:
Universal Century 0068, Side 3 – The Autonomous Republic of Munzo. Zeon Zum Deikun attempts to declare complete independence of Munzo from the Earth Federation Government, while he preaches the evolutionary potential of humans who have advanced into outer space. Deikun however suddenly falls to his death in the middle of his speech at parliament.

Upon Deikun's death, Jimba Ral spreads word of a House of Zabi conspiracy – but despite such efforts the power and sphere of influence of House of Zabi, led by Degwin Sodo Zabi, only seem to escalate.

While we witness for the first time the untold convulsions of Universal Century history, Casval and Artesia, just bereaved of their father, must face destinies which will be just as tumultuous as the very era itself.