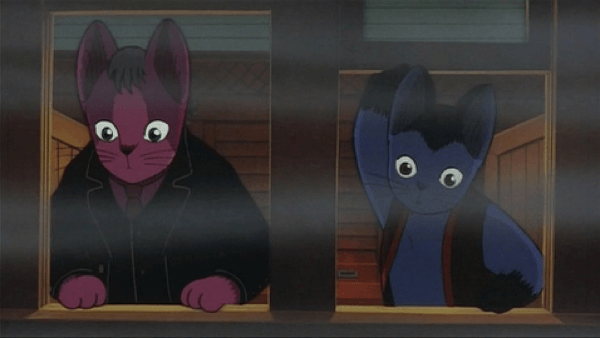 Discotek Media has just made several announcements, including the signing of a contract with Crunchyroll.
The complete Earl and Fairy series and complete Shining Tears x Wind series will be released with Japanese audio and English subtitles.
The complete series of SeHa Girls (Sega Hard Girls) was announced however no information about this release is currently available.
Night on the Galactic Railroad will be released on DVD this year with dual audio, with a Blu-ray release to follow at a later date.
Both Night Warriors: Darkstalkers' Revenge and Robot Carnival will be released with dual audio. No more details about these releases are currently available however Discotek stated that they have been trying to obtain the license to Robot Carnival for years.
Vampire Hunter D Bloodlust and Street Fighter II: The Movie were announced for DVD and Blu-ray. The Street Fighter II USA TV series was also announced however no tentative cover-art or information has been revealed yet.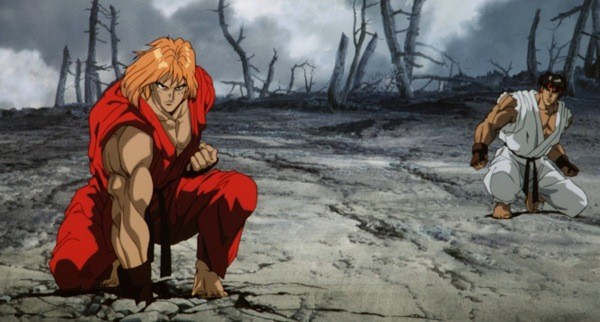 Finally, Discotek Media has made a deal with Crunchyroll to bring even more anime titles to home video in North America. All of the following series will be available on English-subtitled DVD this year: Free! Iwatobi Swim Club (season one), Recently, My Sister is Unusual, Galilei Donna, Arpeggio of Blue Steel and Strike the Blood. Free! Iwatobi Swim Club may receive an English dubbed release after the subtitled version is available. More details about these releases and all other Discotek releases will be made available in the future.
Discotek also posed a question to classic anime fans on their Facebook page. Their idea is to put up titles for pre-order on their website which will be released if they receive enough pre-orders. Everyone that pre-orders one of the hypothetical releases will be credited on the DVD as a supporter. They would potentially do two of these releases per year, and will only be doing titles from the 1970s, 1980s or maybe 1990s that would not get a home video release otherwise. Blu-ray releases are possible but most releases would be DVD only.
Interested in this idea? Be sure to let Discotek know on their Facebook page. Readers should note that throwing money at your screen for Discotek will not actually accomplish anything, despite this having been attempted by many people.