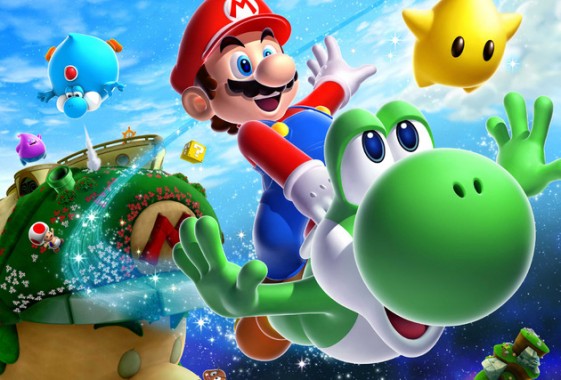 Despite being the dumping ground for many poorly made titles the Wii still managed to have a pretty strong library at the end of its life, and now Wii U owners who didn't own a Wii (I am sure there are not many) will get the chance to experience the best of what the last gen console had to offer through the e-Shop.
Nintendo announced in its Nintendo Direct last night that Wii games are coming to the virtual console and those games that supported the classic controller will be able to be controlled with the GamePad that will also display the game on its screen for off-tv play. Games that required a Wii Remote and Nunchuk will still need those controls to be played. As a nice luxury, titles downloaded through the Wii U e-Shop will appear on the main menu, meaning you won't have to boot into Wii mode first, however these titles will not support Miiverse, indicating the games just automatically boot into Wii mode for you. If any of you were hoping to just insert your disc of any of the announced titles and enjoy the luxuries listed above then unfortunately you are out of luck, however the games will support your old saves that you made on the Wii if you have transferred them over.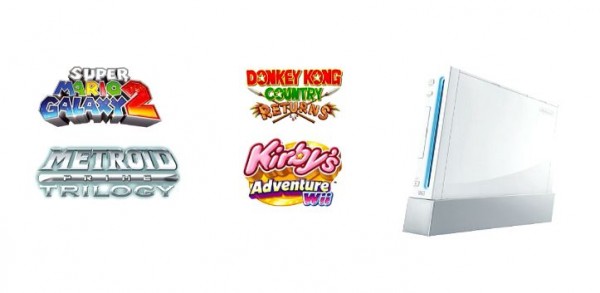 The first game to be made available is Super Mario Galaxy 2, one of the most praised platformers in recent history. In a sneaky move by Nintendo it was made available immediately after the Direct. Super Mario Galaxy 2 will be followed by the release of Punch-Out!! in America and Donkey Kong Country: Returns in PAL territories on the 22nd and the very rare Metroid Prime Trilogy on the 29th. More titles are promised in the future but those were not discussed apart from logos being shown for Kirby's Adventure Wii, Pandora's Tower and Sin and Punishment: Successor of the Skies.
For the first week these games are available they will be listed as half price on the e-Shop ($13 in Australia) before reverting back to their standard price of $26. For a rare game like the Metroid Prime Trilogy that contains three great Metroid Prime games, $13 is an absolute steal so make sure you jump on that when it comes around. For all the news from the latest Nintendo Direct, please follow the link.