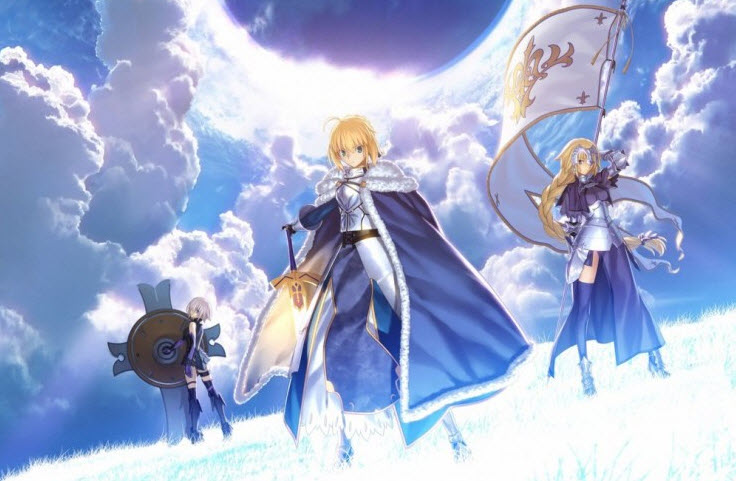 Type Moon has announced that in conjuction with DELiGHTWORKS Inc. that they will be rebooting the original Fate Online Project as an iOS and Android game.
This title will be an RPG featuring a number of characters from the popular visual novel and anime series Fate/Stay Night, as well as other Fate series properties. While there isn't much information on the title out now it has been confirmed that Kinoko Nasu will be writing the story.
Fate/Grand Order will be released in Japan for mobile platforms in Spring 2015. Whether or not the title will be translated remains to be seen. The Fate series does have enduring popularity in the west, and as it is iOS/Android based, perhaps we will see a localization.
Fate/Grand Order TV-CM
Fate/Grand Order Trailer