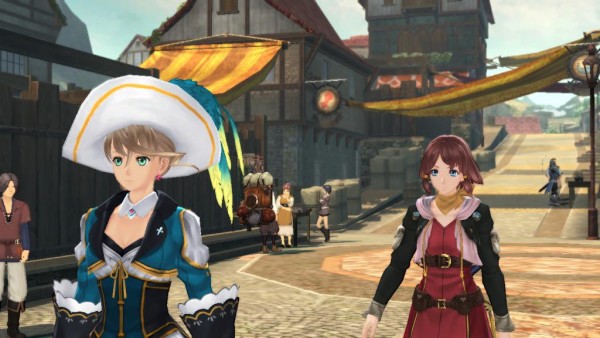 It has been announced in this week's issue of Shonen Jump, and detailed later on the title's official website by Bandai Namco, that Tales of Zestiria will be getting some post-launch DLC that will be free for a limited time. This DLC happens to be called "Alisha After Episode: What is Reflected in the Eyes" and follows what happens to Alisha after the events of Tales of Zestiria and will feature at least her and Rose.
The DLC will be released in Japan on February 12th and it is worth noting that the DLC will remain free until February 18th. After that point it will be priced at ¥1,300 . It is worth noting that this DLC will likely help soothe some the anger some of the Japanese fans over the title that was released back on January 22nd.
Spoilers below: (highlight to read)
Despite being heavily promoted as a main character and featured in many DLC costume packs, Alisha plays only a minimal role in the story of Tales of Zestiria and is apparently handled extremely poorly, causing discontent among the series' fans.