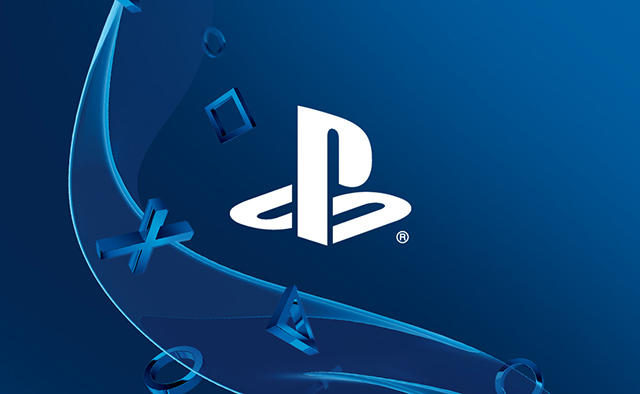 Anyone that tried to play any of their PlayStation consoles online over Christmas Day and Boxing Day  might have experienced that they couldn't log in, rendering all online games and online required services (such as Foxtel Play) completely useless. Sony is feeling a bit generous after the holiday break and has decided to offer some compensation for those affected.
First up, anyone that held an active PS Plus subscription or trial on December 25th will get an extra 5 days added to their subscription. It will be applied automatically and you will still get it if your subscription expires before the extension is released by Sony.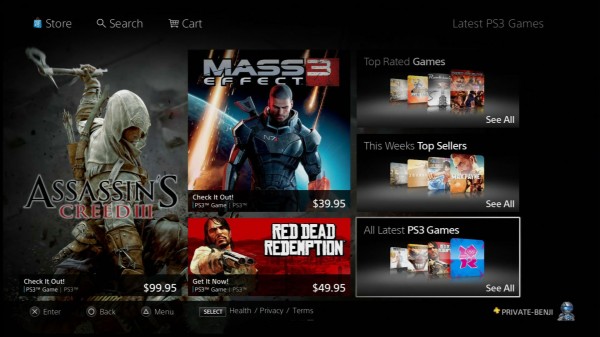 Secondly, everyone that has a PSN account will receive a one use 10% off discount code to use on anything in the PlayStation store. This voucher will take 10% off your total cart purchase as opposed to just one item so it's a pretty neat offer. Further details on both the one use discount code and when the PS Plus extension will be applied are expected later this month.
The PlayStation Network and Xbox Live were both down during the Christmas break, reportedly in a deliberate DDoS (Distributed Denial of Service) attack by a group named Lizard Squad who admitted the attack was mostly for fun but also to show the weakness of the online infrastructures that these major corporations run despite receiving huge profits from their customers. A man linked to the hacking group was recently arrested on related Cyber fraud charges. What do you think about their actions or Sony's compensation for the outages? Let us know in the comments below.