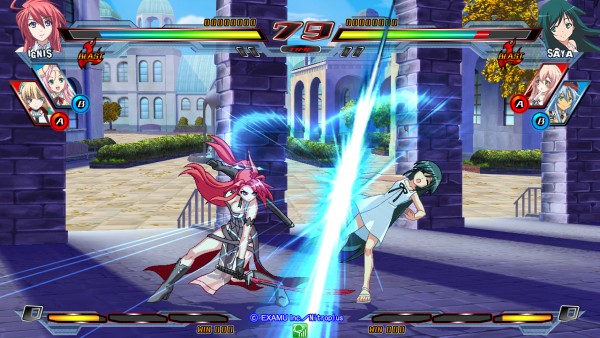 It has been announced by Famitsu that two more fighters have been added to Nitroplus' crossover fighting game Nitroplus Blasters: Heroine Infinite Duel. These fighters are Ignis, a demon hunter from Jingai Makyo, and Anna, a life-sized doll with amnesia from Gekko no Carnevale.
It has also been revealed that five more support characters have been revealed for the game. These new characters are Mitsurugi Yoshi from Phenomeno, Aoi Mukou from Kimi to Kanojo to Kanojo no Koi, Mugen Yoguruma from D.Y.N. Freaks, Althea from Hakubo no Dendoshi, and oddly enough Angela Balza from Expelled from Paradise.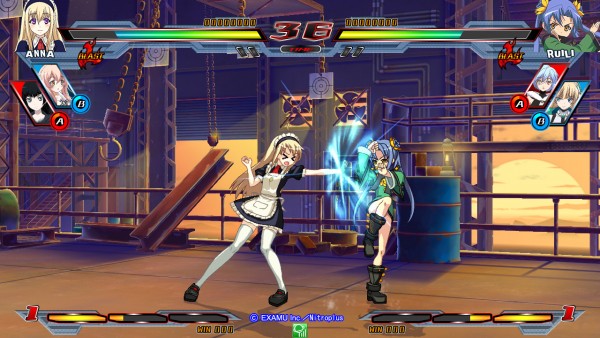 It does seem a bit strange that, considering Expelled from Paradise has only just been released in Japan that Angela is being kept as a support character. Anyways, Nitroplus Blasters: Heroine Infinite Duel is currently set to be released in Arcades in Japan later this year and is being developed by Examu, the same team behind titles such as Arcana Heart and Aquapazza.