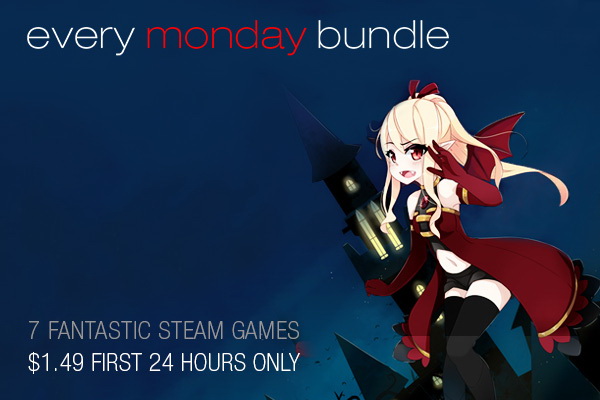 Indie Gala and Capsule Computers launched Indie Gala Every Monday Bundle #43 today. This week brings seven indie games for an extra low price.
Aztaka – An action RPG inspired by the Aztec legend, players will conquer 21 levels in a quest to reunite the seven phonograms.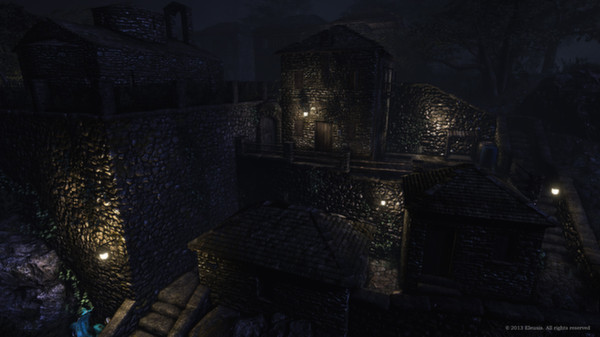 Eleusis  – A cult in Greece seeks to summon an evil being, but their plans are soon disrupted when the player stumbles upon the village they call home.
Final Dusk – A two phase action puzzle game. Players will open up a safe path in the first phase, then guide Vampire Princess Mina to safety in the second phase.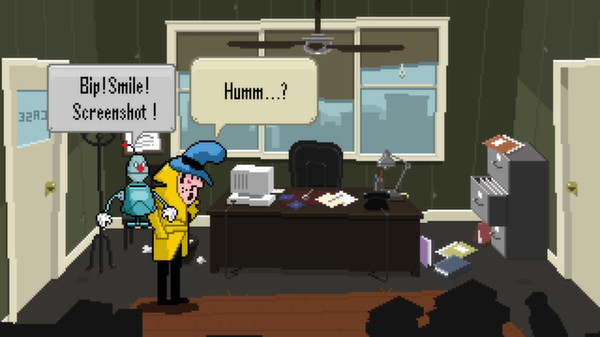 Detective Case and Clown Bot in Murder in the Hotel Lisbon – A retro point and click adventure comedy about the world's worst detective and his robotic clown sidekick.
Sweet Lily Dreams – Lily loves books, but the Realm of Dreams is now under invasion by famous literary monsters like Dracula. With her two faithful pets at her side, Lily must battle against the darkness and stop the monsters from destroying the Realm of Dreams.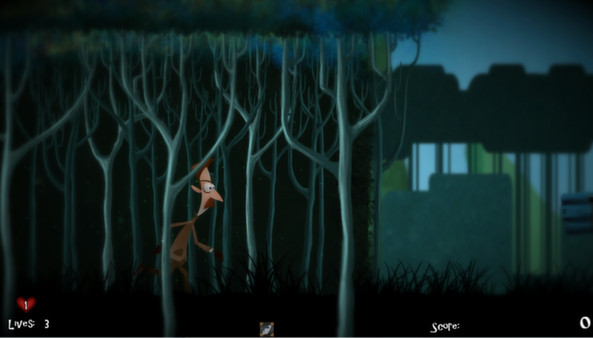 Tesla Breaks the World! – A side scrolling puzzle platformer starring Nikola Tesla and his famous rival Thomas Edison.
Whisper of a Rose – The prequel to Sweet Lily Dreams.
For the first 24 hours of the sale, all seven games can be purchased for a stunningly low $1.49. Be sure to head over to Indie Gala to grab your bundle before the price rises.