Discotek Media recently took to their Facebook page to discuss three of their upcoming releases. Precise release dates for these releases are not yet available.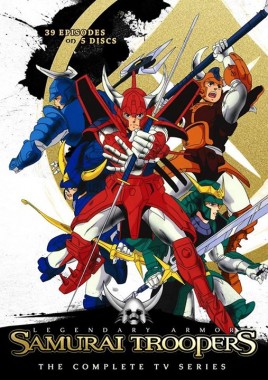 Firstly is their release of Samurai Troopers, currently slated for April. The 39-episode TV series will be released in a 5-disc English-subtitled DVD collection. Discotek stated that they are still working on obtaining the rights to the Ronin Warriors adaptation, however it will be on a separate release due to the dub being produced for an edited version of the series.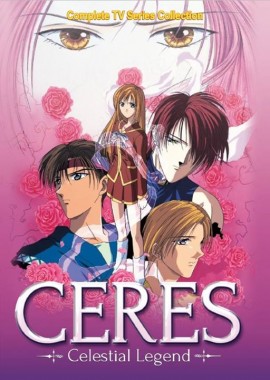 A complete box-set containing an English subtitled-version of Monster Farm will be released in either April or May. A complete collection of Ceres, Celestial Legend with dual audio will "probably" be released in May.