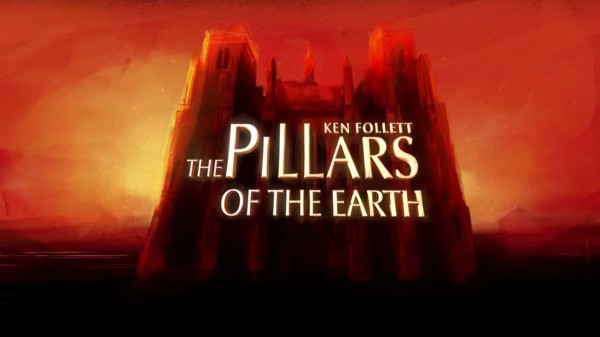 The developers responsible for Blackguards, Daedalic Entertainment, has announced that it will develop a game based on the popular novel The Pillars of the Earth by Ken Follett. For those who have been living under a rock, The Pillars of the Earth is a classic historical novel featuring political intrigue and conspiracies and the disputes between the classes.
This isn't the usual inspiration for game developers, but both the author and CEO of Daedalic Carsten Fichtelmann are both excited about the team up as it will bring the book to a new generation of readers.
"We are very aware of and feeling the responsibility that comes along with this project: The Pillars of the Earth is one of world literature's most-read and best-selling books, and comes with a large and long-lasting base of millions of fans. To meet their high expectations of our game will be a tremendous challenge – but one we are very eager to face." – Carsten Fichtelmann, CEO of Daedalic Entertainment.
It will be a while till we see it on the shelves, but when it do, it will most likely be an adventure game on the PC, iOS, PlayStation 4 and Xbox One.