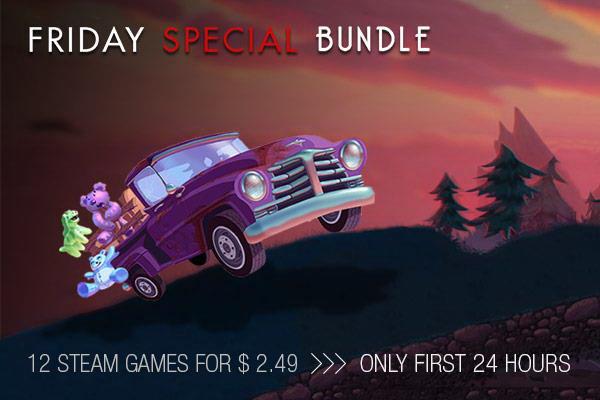 In case you've been naughty all year, get yourself a little more than just a lump of coal this Christmas. For a single price, gamers can snag twelve indie games during the Indie Gala Friday Special bundle sale.
Third Eye Crime – A top down stealth puzzle with cel-shaded style graphics and a killer sense of style.
Coldfire Keep – A retro styled dungeon crawler featuring handcrafted levels and beautiful 3d environments.
Into the Dark: Ultimate Trash Edition – A B-movie style first person shooter packed with a bonus copy of Into the Woods.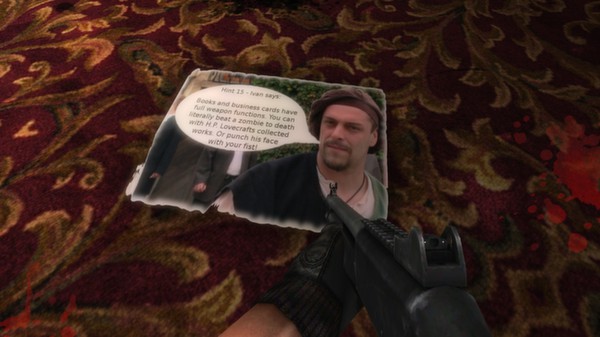 Dracula: The Resurrection – It's 1904 and Jonathan Harker is looking to rescue his wife from the grasp of Dracula in this point and click adventure.
Dracula 2: The Last Sanctuary – Jonathan and Mina return home, but Dracula is not ready to give up chasing them just yet.
Dracula 3: The Path of the Dragon – Dracula returns with a brand new protagonist to match wits with the legendary vampire.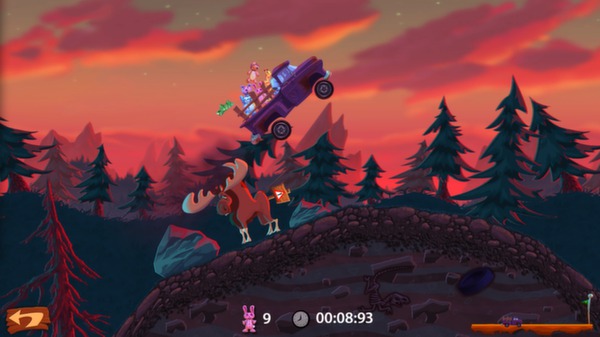 Snuggle Truck – Load up your truck with stuffed animals and navigate through the crazy landscapes. Rake in the high score by completing levels quickly, without losing any of your precious cargo.
Sacraboar – A fast paced RTS that pits two teams battling it out to capture each other's boar trophy.
RIP Trilogy – A top down shooter inspired by arcade shooters of yester-year.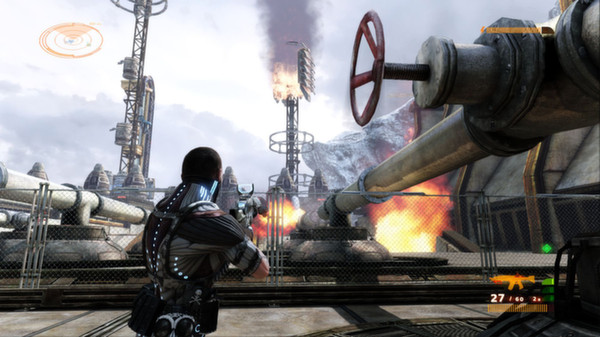 Scourge: Outrbreak – Echo Squad is a band of hardened mercenaries up for any task. But Nogari Corporation may be the one challenge they can't complete.
The Cameron Files: The Secret at Loch Ness – A point and click thriller that will take players to the Scottish country side and into the famed Loch Ness.
Penguins Arena: Sedna's World – A creative FPS that replaces the usual guns and soldiers dressed in brown with snowballs and penguins.
For the first 24 hours of the sale, all twelve games can be purchased for $2.49 at Indie Gala.