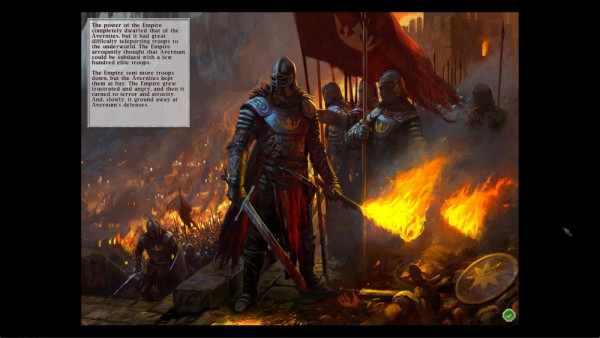 Indie developer Spiderweb Software is set to release a new RPG, Avernum 2: Crystal Souls. Spiderweb has stated that the game will feature over 40 hours of new content, furthering the story from Avernum: Escape from the Pit. However, the story is self-contained, and players new to the series will not be missing out if they haven't played prior games.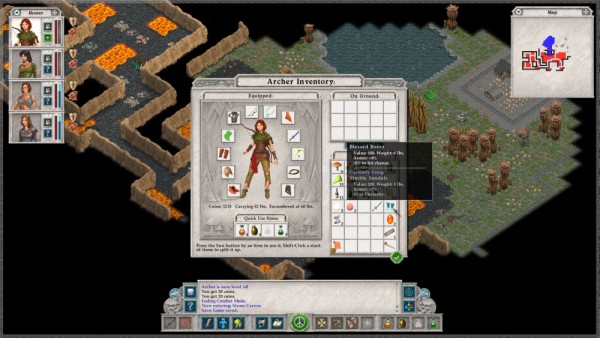 Avernum 2 will bring over 100 new towns and dungeons, as well as a large underworld brimming with nations and cultures. There will be 3 main story quests, and players will be able to choose to do just one, or all three. Loot and magic are also a huge part of the game, with a generous number of spells and combat styles, as well as character perks and progression. Combat is turn-based, rather than active, and characters move on a grid-system.  The sprite graphical design and isometric viewpoint bring to mind games like the older Fallout Series, Baldur's Gate, and Neverwinter Nights.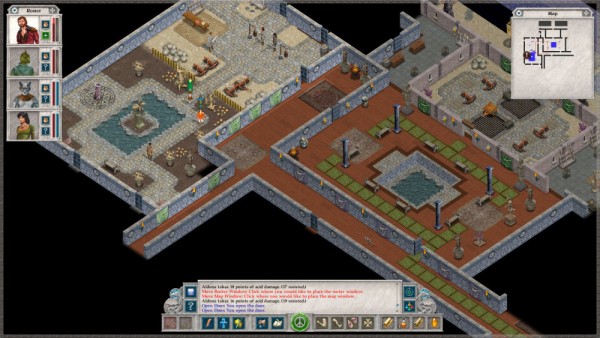 The Avernum games are notable for being independently made, yet offering just as much depth as any of the Baldur's Gate type of games. The series is notable for having unique races and settings compared to many other adventure & RPG fantasy series.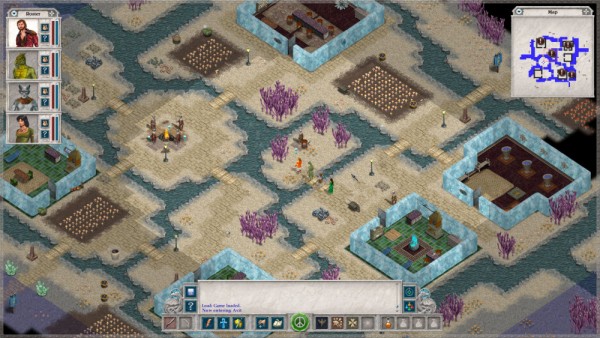 Avernum 2: Crystal Souls will be available on PC and Mac January 2015. It will also see an iPad release sometime in early 2015. Bookmark their store page, and keep an eye out on Steam and the iOS store.