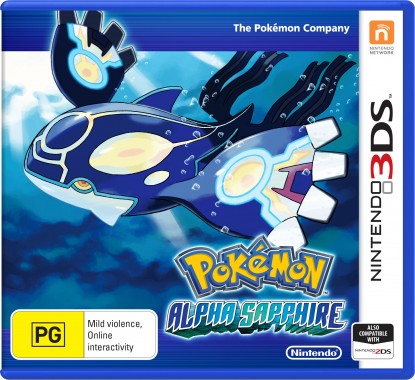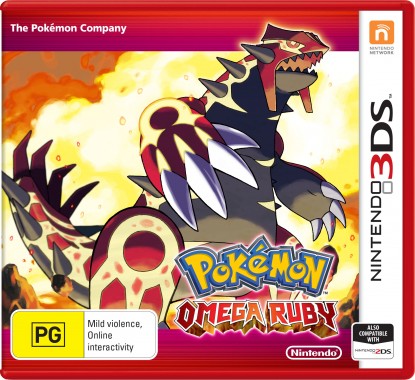 Nintendo enjoyed a massive turnout in Australia and New Zealand for the launch of Pokémon Omega Ruby and Alpha Sapphire, with thousands lining up at midnight to go embarking on their Hoenn adventure. The area might be familiar in name, but the new 3D engine provides a makeover to the original titles that creates an all-new experience.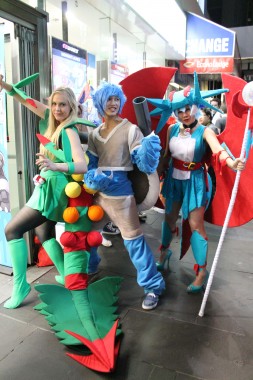 New to the series are Primal Reversions, transforming legendaries Groudon and Kyogre back into their primal forms, and granting them unique powers. Additionally, a new HP called Soar allows users to hop on the backs of either Latias or Latios and discover hidden regions of the map never before explored. Secret Baes also make a return, while the new PokéNav Plus lets players find Pokémon in the city, in the wild or even high up in the sky; when near a Pokémon, the PokéNav Plus shows vital information about that Pokémon. Players can even sneak up on Pokémon in the wild, making it much easier to catch them.
In regards to the story, the mysterious origins of Primal Reversion is the focus, bringing to light new aspects of Pokémon lore and potentially changing the future understanding of these magical creatures. Along with the launch of the games, two new members of the Nintendo 3DS were also released – the New Nintendo 3DS and New Nintendo 3DS XL. Pokémon Omega Ruby and Alpha Sapphire are now available in stores and on Nintendo eShop at a suggested retail price of AU$59.95 each, and from December 4, Nintendo 2DS Transparent Red and Nintendo 2DS Transparent Blue will release in Australia and New Zealand together with either of the latest Pokémon titles pre-installed in two new bundles for a suggested retail price of AU$179.95 each.