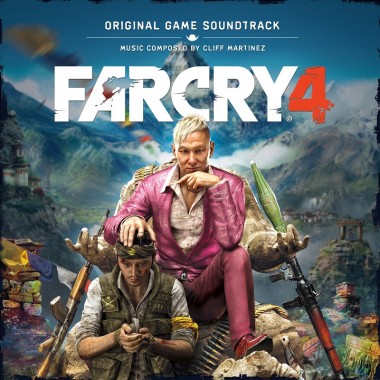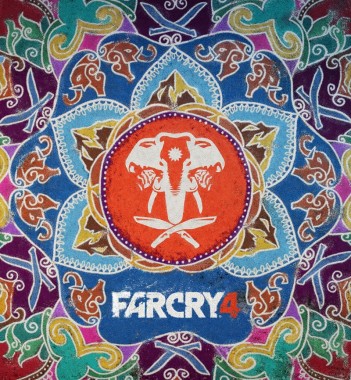 Ubisoft have netted a massive name in the music world to compose the soundtrack for Far Cry 4; that man is Cliff Martinez, Rock and Roll Hall of Famer as a former member of the Red Hot Chili Peppers, and film composer on Traffic, Contagion, Drive, Only God Forgives, Spring Breakers and more.
Cliff worked closely with Ubisoft Montreal's own Music Designer Jerome Angelot, as well as their Music Supervisor Simon Landry and Audio Director Tony Gronick, to bring the world of Kyrat to life, along with its crazy, insane, eclectic inhabitants. The dichotomy and contrast of ruthlessness and beauty in the land is something the team needed to highlight and get just right, as a glue for the entire experience. Gronick and Martinez made the following comments about the process;
Bringing Cliff on board was a no-brainer. Collaborating with him was a dream. He has the remarkable ability to portray compelling emotions and elevate the mundane into extraordinary with his musical talent. Cliff delivered everything I hoped for. I'm so proud of the music in Far Cry 4 and am thankful for the opportunity to work with him. – Gronick

It was an honor to be asked to write the music for the Far Cry 4 game as my first full-length video game soundtrack. It was exciting for me to be asked to take my usual minimalistic cinematic approach to the immersive game world.  Any game where you can ride on a rampaging elephant is a project you can't turn down! – Martinez
The Far Cry 4 Original Game Soundtrack digital edition will be available worldwide on November 4; the limited 2 CD edition will release on December 2 in North America and on December 9 in Europe; finally, the limited 3 LP edition will release in January 2015. The game itself will launch November 18 in the U.S. and on November 20 in PAL regions for the PlayStation 4, PlayStation 3, Xbox One, Xbox 360 and PC.