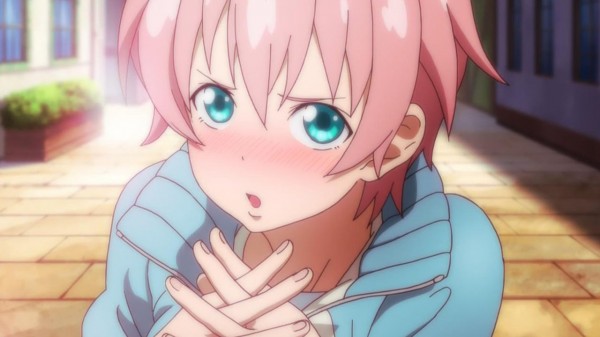 Good news for Soul Eater fans, FUNimation has announced that they have acquired the home video rights to the spin-off series, Soul Eater Not!. Previously FUNimation only had acquired the streaming rights to the series but now they are planning on giving it a full Blu-ray and DVD home video release sometime in summer 2015. An English dub is planned for Soul Eater Not! but at the moment FUNimation has not revealed whether or not certain voice actors will reprise their roles.
A synopsis for the series has also been released by FUNimation and can be found below:
Get ready to meet the newest class at Death Weapon Meister Academy! Tsugumi Harudori and her outrageous friends make up the NOT class at this stylish school dedicated to training living, breathing weapons and uniting them with the Meisters who'll wield them! Soul Eater fanatics will be psyched to meet these epic new characters – and catch up with all their favorites from the original series. Don't miss a minute of the adventure as Tsugumi and her pals weave their own exciting tale of deadly life at DWMA!