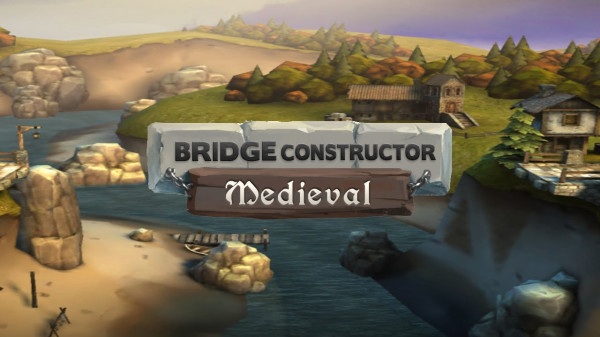 Independent German Publisher, Headup Games are proud to announce the release of Bridge Constructor Medieval, the next instalment in their impressive Bridge Constructor series. To celebrate the launch of the physics based puzzle game on Steam, players will receive a 20% discount off the price of the game for a limited period.
Bridge Constructor Medieval sends players back to the Middle Ages, in the midst of a battle between King Harold and the Barbaric Urks. As shown in the trailer below, the constructors goal is to design and build bridges to protect their constructions from sieges and fight back the enemy, with well-timed collapsing structures.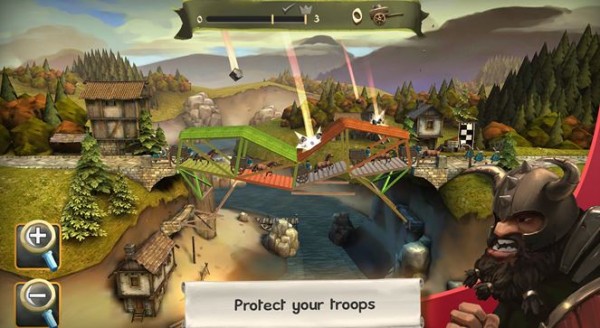 Don't miss out on the amazing bundle offer of 3 for 2 games – Bridge Constructor, Bridge Constructor Playground and Bridge Constructor Medieval from the Bridge Constructor series for just $19.99 on Steam.