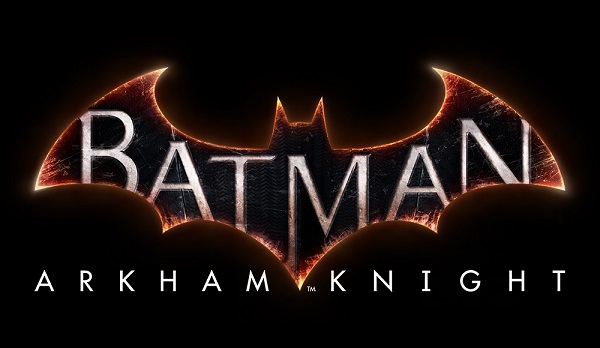 Are you ready to don the cape and cowl and once again step into the dirty and grimy streets of Gotham City? Well you should be because Warner Bros. have finally given us a release date for the upcoming conclusion to the epic Batman: Arkham series of games. After originally being set for release this year but then getting pushed back, we now know that you will be able to get your hands on Batman: Arkham Knight on June 2nd, 2015. Not only do we have an official release date, but we can also share with you the fact that there will be two different collector's editions and that they come with some SWEET Batman loot.
Here is what you will get in the smaller, Limited Edition:
But if you are a TRUE Bat-fan, then you will want to get your hands on the super sexy Batmobile Edition, which includes:
Wow. That Batmobile statue looks absolutely amazing! Will you be slamming down a pre-order on any of these editions? Let us know in the comments below, and remember to stay tuned to Capsule Computers for all the Batman news as it becomes available.