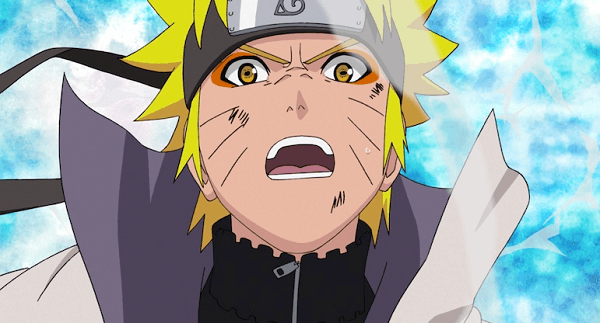 Today Viz Media and Eleven Arts have announced that they will be adding screenings of Road to Ninja: Naruto the Movie to more than 35 cities in Canada starting in September. The screenings will feature the dubbed version of the show and while the U.S. theatrical screenings will begin on August 29th, the Canadian screenings will take place on September 7th and September 11th.
Some of the cities in Canada that will have these screenings include Toronto, Vancouver, Montreal, Ottawa, Calgary, Edmonton, and more. Full details on where each theater will be located, both in the U.S. and Canada, and when and where the screening will be held, including the option to buy tickets ahead of time, can be found here.
This is the sixth feature film from the Naruto Shippuden series and features a situation where Naruto and his friends are able to drive away an infamous Akatsuki member who seemed to have returned from the dead only for Naruto to return to his home and come face to face with the masked shinobi responsible for his parents' death.
Related Articles for this post below: