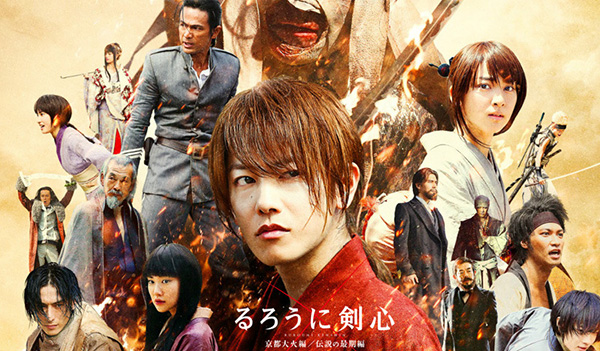 The Japanese Film Festival is said to be the largest outside of its homeland, drawing an audience of some 25,000 people last year in theatres across Australia. Although the full program of over 45 films is yet to be revealed, the two-part sequel to Rurouni Kenshin will be making an appearance as a full trilogy.
Set to return for the eighteenth time, JFF will kick off mid-October in Adelaide before continuing its tour in Canberra, Brisbane, Perth, Auckland and Sydney before coming to a stop in Melbourne in December.
For those of us living away from Sydney's centre, the festival will screen in a closer city hub this time, "Last year we expanded our programming to Brisbane, Perth and Canberra. Building on these existing locations, we are excited to welcome four new cities onto our Festival map – Adelaide, Parramatta, Freemantle and…Auckland." says Artistic Director Masafumi Konomi.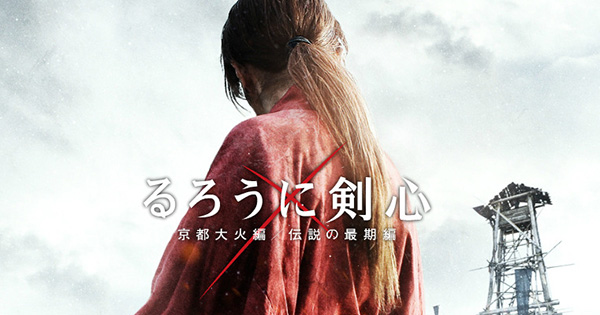 Adelaide, 10-12 & 17-19 October – Mercury Cinema
Canberra, 15-19 October – Capitol Cinema Manuka
Brisbane, 22-26 October – Event Cinemas, Brisbane City Myer Centre
Perth, 29 Oct-2 November – Hoyts Carousal & Hoyts Millenium
Auckland, 6-12 November – Rialto Cinemas, Newmarket
Sydney, 13-23 November – Event Cinemas George Street & Parramatta, Art Gallery of NSW
Melbourne, 27 November-7 December – Hoyts Central & Australian Centre for the Moving Image
Run by The Japan Foundation, Sydney, JIFF began in 1997 and has since seen great success in Australia and, soon, New Zealand. For more details and additional info head over to the official website.