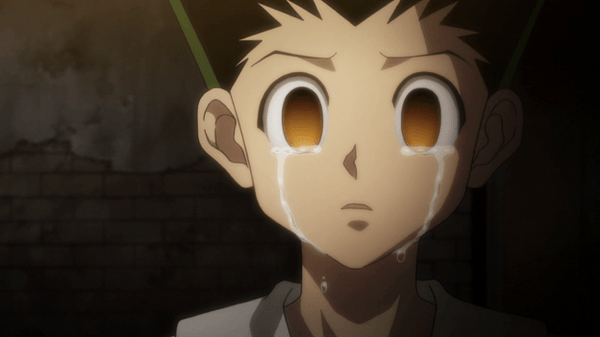 A growing concern among Hunter x Hunter fans was the fact that although the anime was chugging along at a quick pace, the amount of source material from the manga is barely being produced and it turns out that those concerns are valid. Today Megumi Han, the actress who voices Gon Freecss, spoke with Japanese website Mantanweb and in this interview she confirmed that the series' production has ended with episode 148.
It is worth noting that in her interview Megumi did not want to say that it was the "final episode" since the source material is still being produced. The most recent episode to air was 142 on August 12th, which means there are still six more episodes in the current run before the anime will enter a hiatus of its own.
Let us hope that somewhere down the line the Hunter x Hunter anime will return once more, though that time may be anywhere from five to ten years from now.