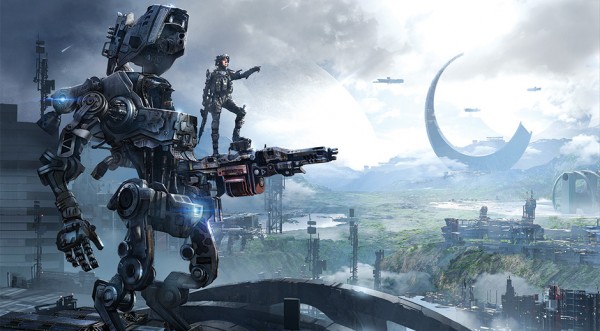 Come one come all to Xbox Newsbeat! What's Newsbeat you ask? Pfft where have you been! Newsbeat is the one stop shop for all the delicious, and shall we say tantalising news coming straight out of Microsoft HQ. This week we have a few killer articles; namely one three for Xbox One and Xbox 360, as well as… wait… There is actually a headline about Windows Phone this week! With news that exciting, what are we waiting for, lets hit it!
---
'Project Spark' Officially Launches This October
Project Spark has been delighting players and giving people the creative freedom to make their own games for the better part of the last few months, but it has been in an incomplete (yet still highly functional) beta. Well, that is all about to change as the full and complete edition of the game is coming to Xbox One and Windows 8.1 on October 9th. For the price of $49.95 you can get immediate access to "Galaxies: First Contact", the warrior champion Sir Haakon "Hawk" the Knight, "Champions Quest: Void Storm", the first episode of an epic campaign adventure, and more. So if you have ever wanted to build your own video game, then Project Spark has what you are looking for.
'Destiny' Beta Date Revealed
Time to look to the heavens for one of this year's mist highly anticipated games; Destiny. Starting frmo July 24th and running until July 28th, players will gain access to the open beta. In addition to the beta, Activision have also announced a bunch of new collector's editions. We have some more information on the collector's editions that you can check out here.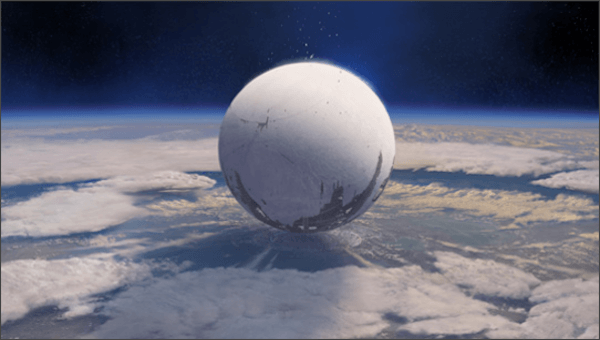 'Zoo Tycoon Friends' Announcement
Today Microsoft announced a brand new casual building game; Zoo Tycoon Friends. Based on the hugely popular Zoo ycoon series, Zoo Tycoon Friends will be a free to play title that has you searching the globe for exotic animals to save. It will be available later this year on Windows 8.1 and Windows Phone.
'Frontier's Edge' DLC Pack for 'Titanfall' Announcement
Hot on the heels of the first DLC pack – Expedition, Respawn Entertaniment have announced the next in the line of map packs for the incredible FPS; Titanfall. Frontier's Edge takes players to the borders of the Interstellar Manufacturing Corporation's control. The content pack's maps include Dig Site (an isolated mining outpost), Haven (an exclusive beach-side resort), and Export (a mining hub on the side of a mountain). The Frontier's Edge packs will be available later this year on Xbox One and 360.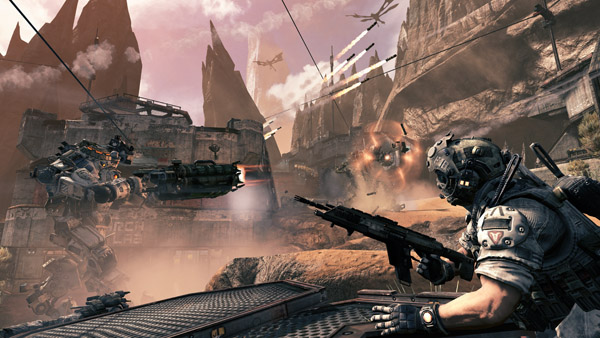 ---
So that's it folks. Another week of Xbox Newsbeat done and dusted. This week's headlines were all short but by god were they sweet. Did any of our news pieces grab your attention? If so let us know in the comments below and remember to stay tuned to Capsule Computers for all the Xbox news as it becomes available.