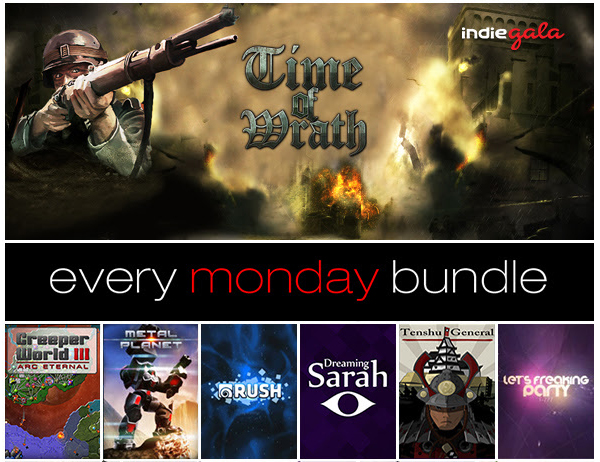 Indie Gala and Capsule Computers released a brand new indie bundle today. Every Monday Bundle #14 contains six indie games and a bonus music album. For a single purchase, buyers will get the following titles:
RUSH – A puzzle game that will challenge players to guide their cube to the end of the level with the help of some zany tools like stop signs and conveyor belts.
Creeper World 3: Arc Eternal mixes fluid physics simulation and real time strategy together.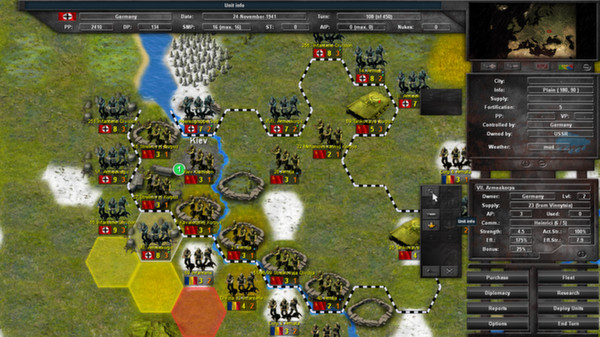 World War 2: Time of Wrath – A strategy game that relives World War 2 from the point of view of over 30 different countries.
Dreaming Sarah – An adventure platformer inspired by the horror game Yume Nikki.
Metal Planet – A first person mech shooter featuring competitive and co-op modes.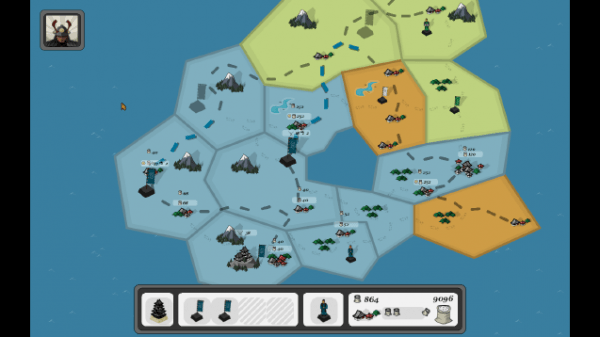 Tenshu General  – A casual board game that is inspired by Risk and Stratego. The game is currently on Steam Greenlight.
As an added bonus, all buyers get F-777's album Let's Freaking Party. The bundle is only $1.49 for the first 24 hours of the sale, so be sure to pick up a copy at Indie Gala.