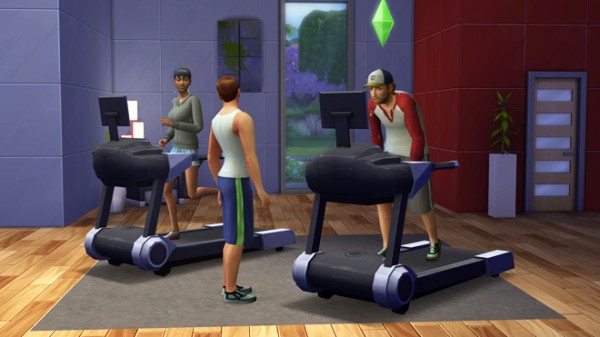 The Sims 4 has been copping a fair bit of flack in the lead-up to its release. After 5 years of The Sims 3, fans are a little hesitant about starting all over again. While new content is sure to be added later, the most important part about the upcoming game from EA and Maxis is the improvements that have been made over its predecessors. Not only is the way you create your Sims more intuitive, but the way you play the game will be changed forever.
For the first time in the franchise's history, you are in control of your emotions, and with that comes whole new ways to play and interact with the game at large. To better show off what I mean when I say that you are in control of your emotions, we have a short little trailer below for you to check out.
So with just about every emotion under the sun at your fingertips, what kind of Sims will you create? Let us know in the comments below and remember to stay tuned to Capsule Computers for all the Sims news as it becomes available.