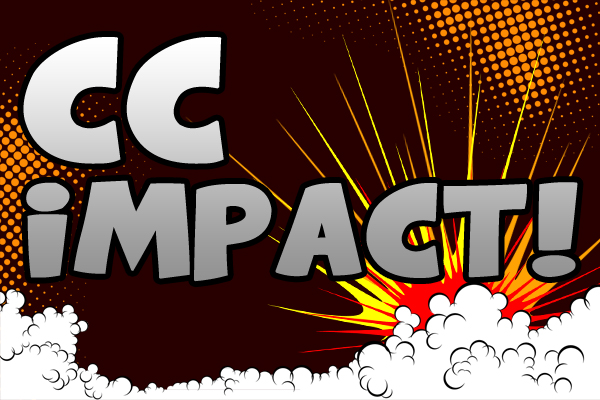 Senior Editor Jamie kicks off a brand new play through of Larian Studios' Kickstarter-funded RPG Divinity: Original Sin. Viewers will get their first taste of the game's class-less character system and an introduction to the vile murder of Councillor Jake. For more information, be sure to check out our Divinity: Original Sin review.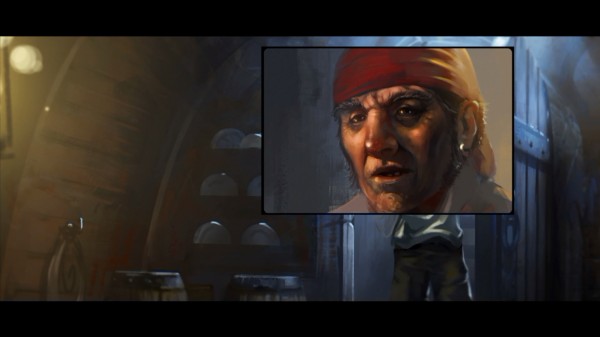 We livestream gameplay footage on our Twitch page. Our YouTube channel is updated with content daily. Also be sure to follow us on Twitter, and Facebook. Leave a comment here or head on over to our YouTube page and leave a comment so we know what you think and how we can improve our Impact! feature.
Be sure to check out the video below!