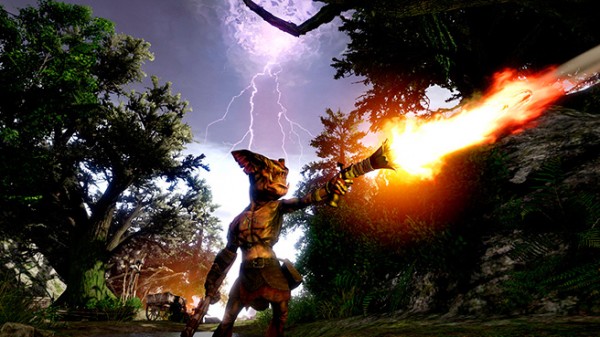 Deep Silver and Piranha Bytes have revealed a magical guild of the Guardians to appear in Risen 3: Titan Lords, a group of mages outlawed by the Inquisition now living on the thunder island of Taranis. As the hero, players can join the Guardians guild, to protect and support the mages and learn the powerful spells of their "crystal magic".
In the gloomy world of Risen 3, the Guardians serve as the key to destroying the Titan Lords. By joining the guild, players will profit from magical training, combat skills with armour and swords and access to exclusive armours and more powerful spells by advancing in the ranks.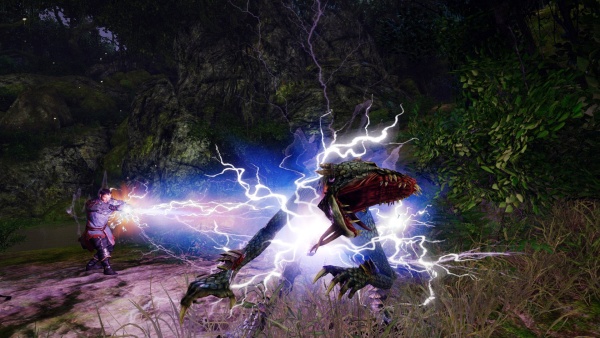 Risen 3: Titan Lords will be released on the PlayStation 3, Xbox 360, and PC on August 12 in North America and August 15 in Europe.