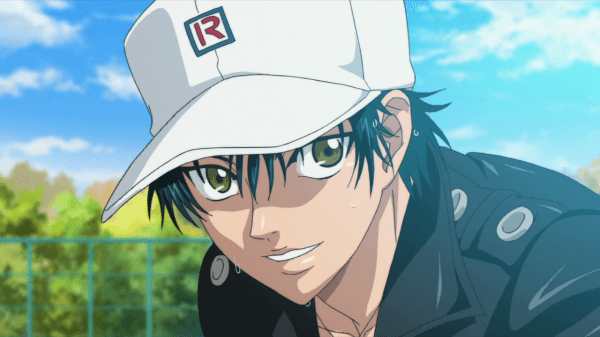 Prince of Tennis fan girls, get ready for love! FuRyu, a Japanese game developer has announced that they are currently working on a romance adventure game based upon Prince of Tennis II. The game is titled Prince of Tennis II: Go to the Top and will have you romancing all of the tennis princes on and off the court.
Prince of Tennis II: Go to the Top will be exclusive to the 3DS and is scheduled for a release in Japan on the 7th of November, 2014. The first screenshot for the game has been released and can be seen below.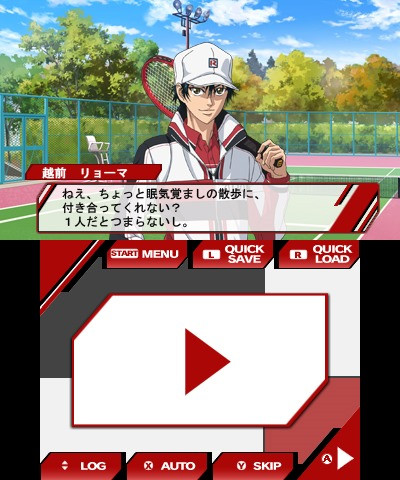 Be sure to let us know what you think of this romantic adventure through the high stakes world of Prince of Tennis II. Stay tuned for more information on the game as we head towards its release.