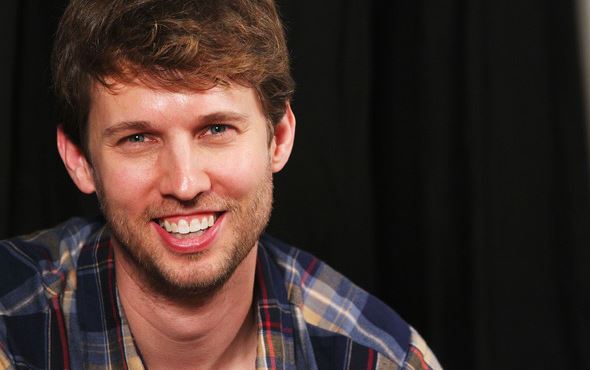 With the recent ten year anniversary of Napoleon Dynamite, it seemed fitting to see Jon Heder make an appearance at Supanova Sydney this weekend from June 13-15.
During the seminar on Saturday, Jon Heder described the gist behind his first movie; "It's about small town life – Idaho –a little bubble that doesn't touch the outside word . . . a universal innocence that relates to all the losers."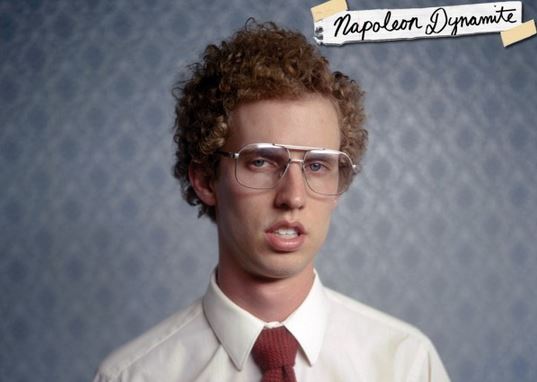 Jon Heder began his career in a highly defining role as Napoleon Dynamite, and continues to hold the world renowned status of the famously unique geek. What makes the iconic title so special, is the fact that Jon Heder did not expect the low-budget film to go beyond the walls of a student project, which was shot in just 22 days.
To everyone's surprise, a fan from the audience took to stage the original dance performance from the film, with his own music and the classic 'Vote for Pedro' t-shirt. The most memorable part of the seminar, was hearing Jon talk about the imagined sequel for Napoleon Dynamite, with a fan suggesting the possibility of Napoleon joining the 'Anchorman' crew. Can you imagine all of the possibilities?
Jon Heder is set to feature in upcoming animation film, Almost Heroes 3D and the adventure game 'Armikrog'.