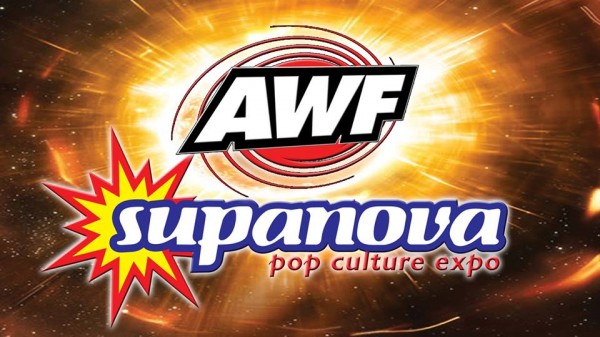 During AWF Wrestling annual Supanova Sydney showcase fans were treated to a very 'emmataining' surprise guest, none other than WWE Diva Emma!
Prior to the main event title bout between the monstrous Massive Q and Australasian Champion Dean Draven, Emma took the ring to address her adoring fans. She discussed being the first Australian Diva ever to make it to the WWE and even got the crowd doing her now famous 'Emma Dance' with the audience at Supanova waving their arms around and having a bit of silly fun with Emma.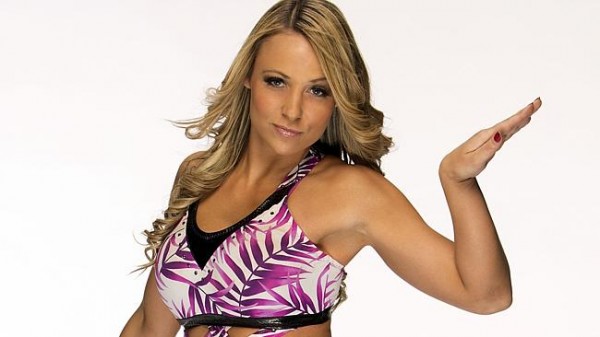 Following that very 'emmazing' appearance by the WWE Diva Emma, the main event championship match took place and with the mammoth monster Massive Q challenging the heroic Dean Draven, the lights were on bright for this match.
Ultimately the match boiled down to an all out brawl between the big man and the hero of the story. Following a wicked german suplex, Dean Draven managed to take out Massive Q with a flying headbutt off the top rope that stunned fans in attendance in awe. 3 seconds later Dean Draven had successfully retained his Australasian Championship.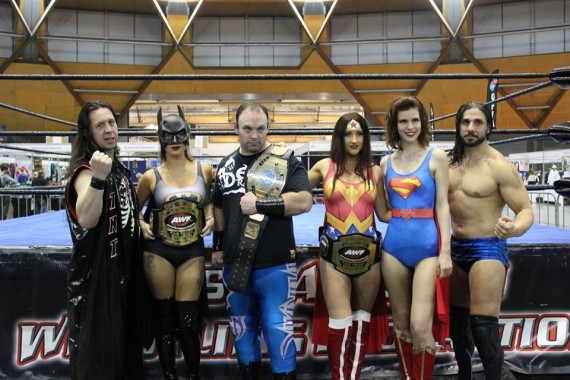 In the end the good guys came out on top and finished the show by posing off with some super ladies like all real wrestlers do. All in all it was an undoubtedly historic event for AWF Wrestling, one that sent fans home happy and 'emmatained' to say the very least.
For all other Supanova 2014 news Click Here.