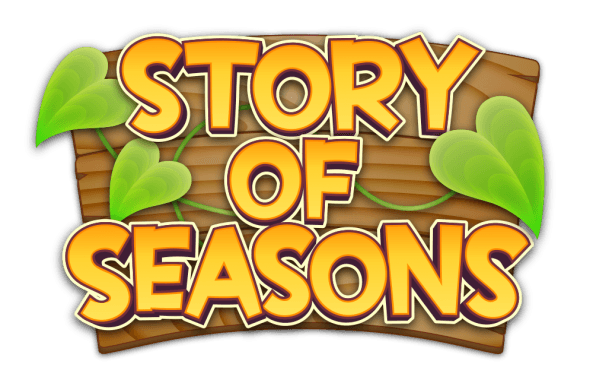 You may remember that a new Harvest Moon called Harvest Moon: Tsunagaru Shin Tenchi was announced late last year and at the time, many gamers assumed that Natsume would be bringing the title to the West considering they have worked on the Harvest Moon series since it was created. However that is not going to be the case anymore as today XSEED Games has announced that they will be localizing the latest Harvest Moon game, but probably due to license issues with Natsume it will only be called Story of Seasons.
This localization change makes a lot of sense considering XSEED is owned by Marvelous AQL, the developers of the game. Yoshifumi Hashimoto, Head of Development at Marvelous AQL, stated in the announcement that "Story of Seasons represents a new chapter in our amazing tale. We are creating a new experience that will carry on the spirit of Bokujo Monogatari, and in doing so, will fulfill our loyal fans' expectations and desires while ushering in a new generation of games to come."
To go along with this localization announcement a number of new English screenshots for the game were released and you can check those out below. As for the game itself, it is currently set to be released in North America sometime later this year.