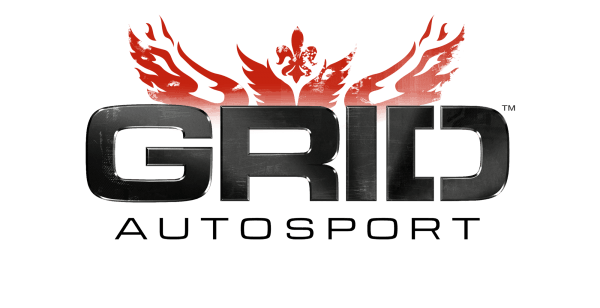 Codemasters have officially confirmed that V8s and Bathurst will be a part of the upcoming and hotly anticipated racing game experience that is GRID Autosport. That is right you will be able to do Ford vs Holden on the legendary Bathurst track.
To celebrate this amazing announcement, Codemasters have released some screenshots for the V8 cars and Bathurst as they appear in GRID Autosport. On top of that they have released a video showcasing them which can be seen below.
Be sure to let us know what you think of these phenomenal announcements in the comments section. Are you excited to rip it up at Bathurst in your favourite V8?