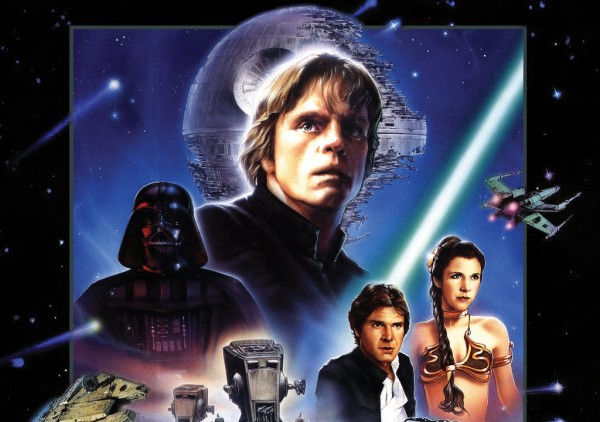 Turtle Beach announced that they will be creating a line of Star Wars branded gaming headsets. The line will be headlined with headsets featuring the upcoming animated TV series Star Wars Rebels. Gamers will be able to get a first look at the headset line at E3 2014 this June.
"As a company in the gaming and entertainment space, we can't help but be excited by the prospect of working on Star Wars headset designs in collaboration with Lucasfilm," said Bob Picunko Chief Marketing Officer at Turtle Beach. "We are looking forward to introducing state-of-the-art headsets that appeal to both casual and elite players who are fans of Star Wars."
The Star Wars Turtle Beach headsets will be released in Fall 2014. No word on which headsets in Turtle Beach's line will receive the Star Wars treatment just yet.