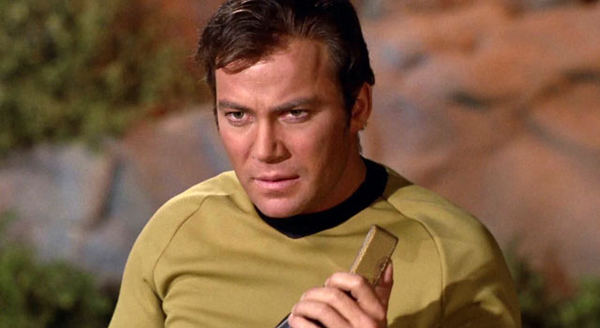 Now in its third year, Oz Comic-Con has been making some serious waves. Already this year they have seen two awesome conventions in Perth and Adelaide, as well as a special Benedict Cumberbatch Q&A session last month. Now the traveling expo of everything pop culture is finally makings its way to the east coast, and it is bringing with it some very special guests.
Leading the charge has been a man who portrayed some of TV's most iconic characters. From Captain James T. Kirk through to Sgt. TJ Hooker and even the enigmatic Denny Crane, William Shatner is loved by the pop culture community, and he is leading the charge to Sydney and Brisbane Comic-Con, alongside some serious A-Listers. Joining Captain Kirk will be Jason Momoa (Khal Drogo from Game of Thrones), Booboo Stewart (The Twilight Saga, X-Men: Days of Future Past), Chris Judge (Stargate SG:1) and many more.

You can get tickets to the Brisbane and Sydney shows now through ozcomiccon.com. The event will be held at the Brisbane Convention and Exhibition Centre on September 6 and 7, and the Sydney Harbour Expo Centre on September 13 and 14. Make sure you grab your tickets soon because they will likely sell out fast and make sure you stay tuned to Capsule Computers for all the Oz Comic-Con news as it becomes available.