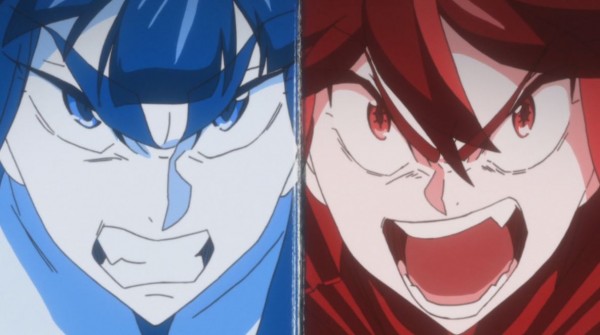 The official English language dub trailer for the popular battle anime series Kill La Kill has made its way online thanks to Aniplex of America. The dub which comes straight from Aniplex is featured in epic fashion, highlighting the main cast with their English voice.
Kill La Kill follows the misadventures of the revenge-fueled Ryuko Matoi as she seeks to uncover the truth of her father's death. This quest of hers manages to lead her to Honnouji Academy, a school ruled by the sinister Satsuki Kiryuin.
You can check out the English language dub trailer for Kill La Kill below. Be sure to let us know what you think in the comments section.