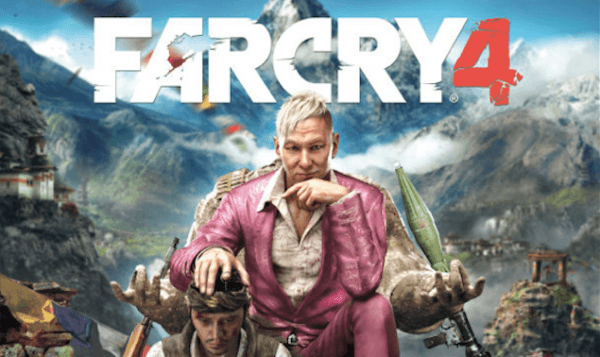 Far Cry 4 was announced about a week ago and it took only an hour or two before a certain subset of the online community decided to gather their pitchforks and torches and try to tear the game apart thanks to one piece of artwork as they tend to do lately. Anyways now that a week has passed Ubisoft has ended up revealing some story information thanks to the game's listing on their own store.
It has since been taken down but not before Metro was able to snag the important details which can be seen below:
Hidden in the majestic Himalayas lies Kyrat, a country steeped in tradition and violence. You are Ajay Ghale. Traveling to Kyrat to fulfill your mother's dying wish, you find yourself caught up in a civil war to overthrow the oppressive regime of dictator Pagan Min.

Explore and navigate this vast open world, where danger and unpredictability lurk around every corner. Here, every decision counts, and every second is a story. Welcome to Kyrat.
Also it is worth noting that the game's creative director Alex Hutchinson has stated that the man with the white hair in the promo art is not caucasion nor is it the protagonist in the game so it is probably time to chill out for a bit.