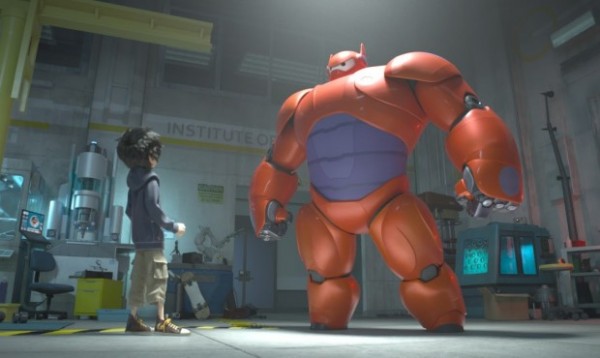 The first look at the first Disney animated Marvel film has appeared. The film is titled Big Hero 6 and it looks to be quite a ripper for Marvel's first outing since being bought by Disney.
Coming from the wonderful folk who put together recent animation entries Frozen and Wreck-It Ralph, Big Hero 6 is a superhero tale in line with the works of Marvel. The trailer which can be seen below features what appears to be some kind of boy genius turning his best friend who happens to be a white balloon creature into a superhero, to little success.
Be sure to check out the trailer and let us know what you think of Big Hero 6 in the comments section.