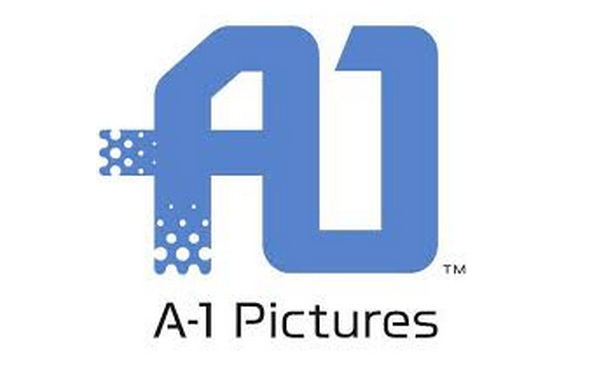 The Japanese Government have ruled the 2010 suicide of an A-1 Pictures animator was caused by poor working conditions linked heavily with overwork. The man aged 28 was reported to be working 600 hours a month at the time of his death.
He had worked at A-1 Pictures from 2006 to 2009. Following the verdict regarding the cause of his suicide, the lawyer working the case on behalf of the family commented that the working conditions at the studio and in the anime industry in general are terrible to say the very least. The lawyer even went so far as to compare the conditions to that of a sweatshop.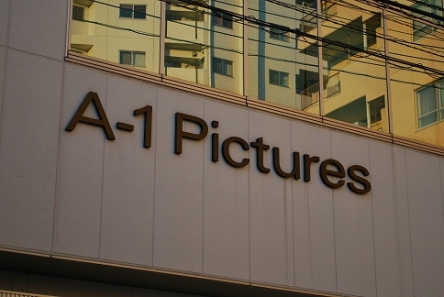 A-1 Pictures did elect to respond to these claims, stating that this is not a problem with their studio but a problem with the industry in general and they should not be held accountable for the way the industry works. A-1 Pictures are of course the anime studio responsible for series such as Fairy Tail and Sword Art Online. It is truly shocking to see that such working conditions are where these beloved anime series are made.
The animator's family will receive workers compensation for their loss. Be sure to sound off in the comments section below with your thoughts on this very controversial topic.
Source: Yaoran!