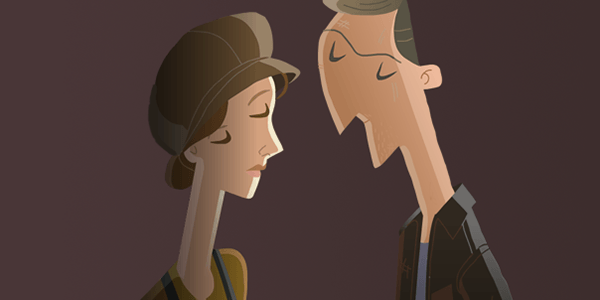 The Pixel Trip Studios has been funding development of their upcoming adventure game The Breakout from out of their own pockets. Now, development on the game has hit the point where they need to raise more funds to finish the game and potentially expand on its original vision. The team has started a Kickstarter campaign to help raise funds for development. They are looking to raise at least £49,500 in the next 40 days.
The Breakout is a dark adventure game about a crew of prisoners who have been sent to Verdammen Hof, a prison camp for WWII prisoners of war with a penchant for escape attempts. The camp is run by the ruthless Col. Schvarzer and Head Guard Von Karlen. Team leader captain Guy Kassel will rely on his wits to gather the necessary supplies, assistance, and intelligence to execute a perfect escape, all while avoiding the suspicions of the guards.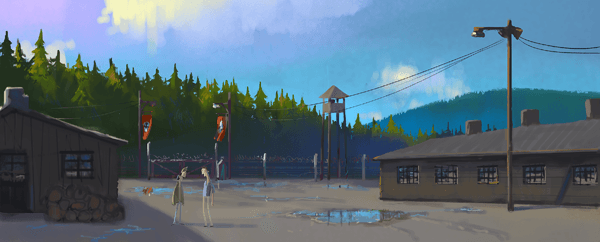 The game is inspired by classic breakout films like The Great Escape and LucasArts point and click adventure games. Backers will be rewarded with copies of the game and special treats like having their names and likenesses preserved in the game. Pixel Trip Studios seek to release the game in July 2015. Extra money raised will go to stretch goals like paying for voice acting, adding cutscenes, and new chapters to the story. Back the project at Kickstarter.