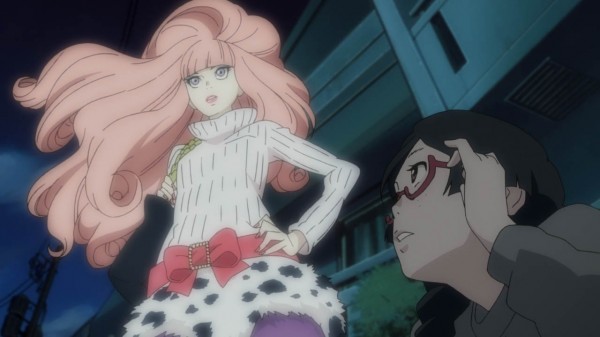 Jellyfish? A cross-dressing man? An apartment room full of female NEETs? This could only mean one series… Princess Jellyfish. A recent mass media magazine in Japan has confirmed that the popular josei manga has been green-lit for a movie adaptation; apart from giving the release year of 2015, no other information/dates have been given in relation to the movie.
The ongoing manga series, created by Akiko Higashimura, is based around Tsukimi Kurashita living in an apartment room with four other socially awkward females. Their cosy NEET lifestyle and no men allowed rule becomes jeopardized when Tsukimi invites a beauty queen like girl over to the apartment, who just so happens to be a guy. Given this story plot, the film could work out either as an animated piece or live action, keep your eyes on the site for further details about the movie.
An anime adaptation of the series was made in 2010; Funimation simulcasted the anime and provided an English dub. The show was also licensed by Siren Visual, check out the Capsule Computers review of the anime.