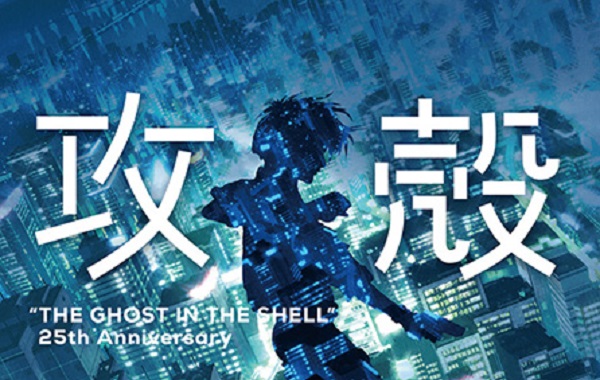 The month of May will be a time of celebration for popular series Ghost in the Shell as it reaches its 25 year anniversary. The cyber punk series, created by Shirow Masamune, began as a 3 volume manga back in 1989; since then there have been three anime movies, two anime seasons,  a currently published manga, video games and a four part OVA series based off his original work.
In honour of this 25 year achievement, a special anniversary website has been created which contains special thank you message from Masamune and a twitter feed showing the official date for the new Ghost in the Shell Arise OVA: Ghost Tears. Fans will be able to purchase the original Ghost in the Shell manga in ebook form through the site on the 20th of June. A musical event and an art exhibition have also been planned for the series' anniversary, however at the time of writing no dates have been confirmed for either.
Ghost in the Shell Arise: Ghost Tears will be premièred in Japan on the 28th of June, keep your eyes on this site for further details related to the series. Let us know what you think about Ghost in the Shell by leaving a comment down below.