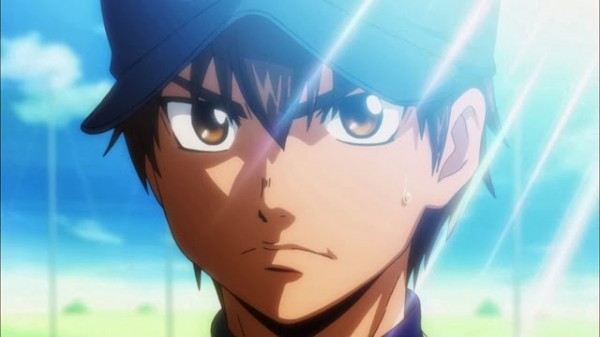 News has just come in for fans of the baseball anime series Ace of Diamond. It has been confirmed through the newly released 40th volume of the manga upon which it is adapted that the anime series will be run for a total of 52 episodes.
Until this point it was anyone's guess how many episodes this anime adaptation of Ace of Diamond would feature. Now there is a sense of certainty with the revelation that it would be a 52 episode series. It is unknown at this point in time whether the series will have an original ending given the fact that the manga is still ongoing.
Stay tuned for further news on the Ace of Diamond anime as it comes to light.