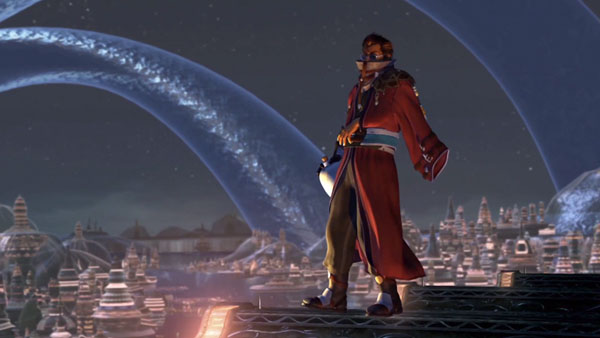 Legendary special-effects studio Visual Works have created an epic CGI cut-scene depicting the destruction of the technologically advanced metropolis Zanarkland from Final Fantasy X. The movie plays quite early on in the Final Fantasy X|X-2 HD Remaster, but you can watch it here and now. Check it out at the bottom of this article.
An iconic city within the world of Spira, Zanarkland is blind-sided by a mysterious forced called Sin during a pivotal match of the popular sport Blitzball, where it seems most of the local population are in attendance. Tidus, star player of the world-famous Zanarkand Abes and the main protagonist, is caught up in the attack, soon embarking on a journey instigated by Auron, that will change his life and determine the fate of his land.
Square Enix's Final Fantasy X|X-2 HD Remaster releases on March 21, 2014 for the PlayStation 3 and PlayStation Vita.