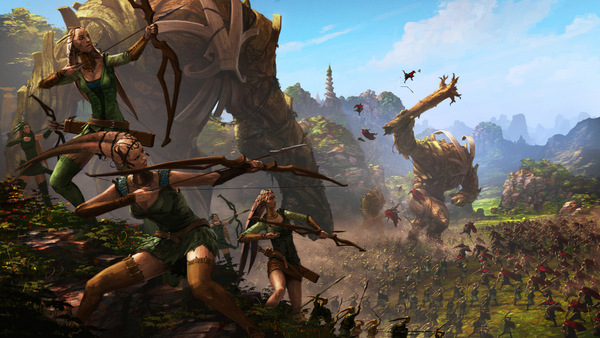 Iceberg Interactive and Amplitude Studios (Endless Space) released a new trailer today introducing the faction known as "The Wind Walkers" for the upcoming game Endless Legend. The Wind Walkers join the Vaulters as one of the eight playable civilizations in Endless Legend.

Elves share a special relationship with nature, bonding themselves with a totem animal through an act called "The Sharing." The act comes with a risk, as the elves can unleash the fiery savagery of their totem animal while under stress.  Many elves who have been bonding with more vicious animals have even disappeared into the forest. In response to the disappearances, a group of elves known as The Wind Walkers have chosen to rebuild their civilization and abstain from The Sharing.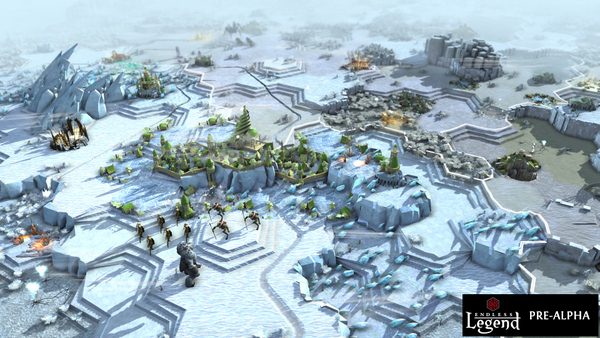 Endless Legend is an upcoming hero-centric 4x fantasy strategy game. Players will choose one of eight civilization to do battle over artifacts and the land of Auriga in both single and multiplayer. The game is set to launch for PC on Steam Early Access in early Q2 2014.