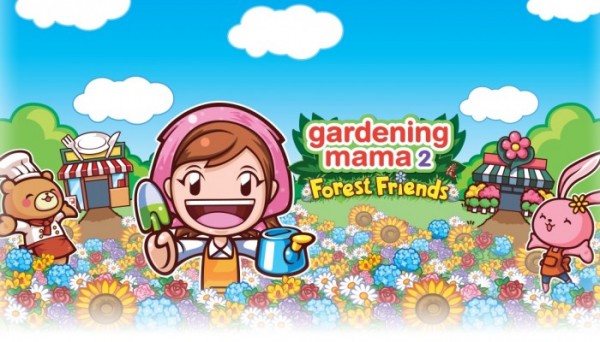 Majesco Entertainment Company has recently announced that Gardening Mama 2: Forest Friends will be available for the Nintendo 3DS this spring. The game will feature plenty of different features that will surely entice fans of Cooking Mama and fans of the prior title, Gardening Mama.
Use the stylus to plant seeds and care for them as you try to take care of your garden.
Grow a variety of different plants, up to 50+ unique plants are available.
Trade points for different decorations that you can use in your custom garden.
Different activities allow you different experiences every time you play.
Protect your plant from viruses and bugs.
For more information on this title, check out their site here. In addition, check out the screenshots that they've released to see what's in store in this exciting new title.