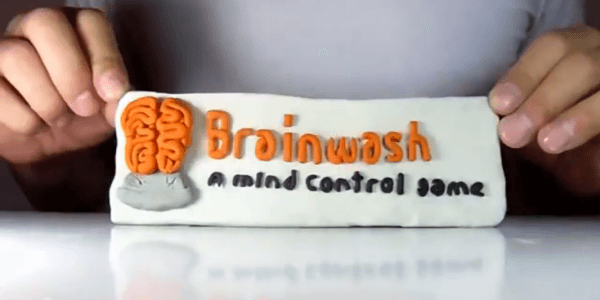 GBoom Software are getting into the mood of Valentine's Day with a up-coming mobile game based on the story of Romeo and Juliet, but with a humorous twist. In this role-playing game, you act in the best interests of Romeo and save him from the horrible demise of falling in love.
Available in the App Store and Google Play about a week before Valentine's Day, Brainwash is a game of mind control. The game would be a great and ironic way to entertain yourself through the love season. Played in the form of an interactive story book spanning scenes, characters and conversations, every decision you make in the game continuously affects the plot. This means you have to use your wits to reach the unhappily ever after.
Don't worry, your actions will ultimately save the star-crossed lover's lives.